While some might question Kim Kardashian West's unique way of making sure she gets noticed on social media, the TV reality star is be acknowledged for her social media nous with a "Break the Internet" award.
The 35-year-old is to become the first-ever recipient of the award at the annual Webby Awards on 16 May. Recognising her "bold and creative" use of online platforms the mother-of-two is known for baring all both on magazine covers and selfies that barely spare her blushes.
The Keeping Up With the Kardashians' star famously broke the internet just as she promised, with her controversial Paper magazine cover, in which she exposed her bottom.
The Queen of the selfie, she has accumulated 69.6 million Instagram followers, and 45 million Twitter followers. She has also incorporated a mobile game and various style and fashion apps into her burgeoning social media empire making her a worthy candidate for the Break the Internet award, regardless of her sometimes questionable methods.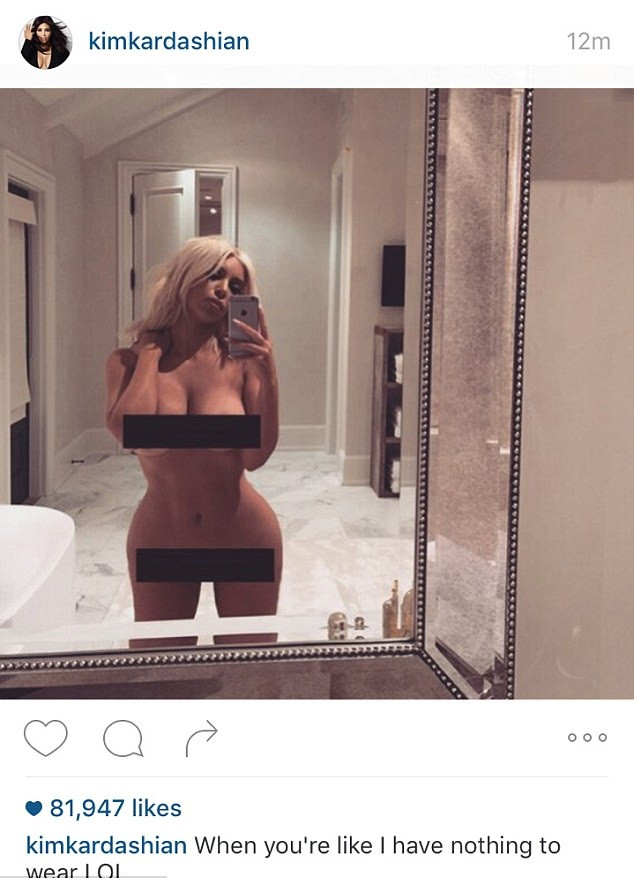 The reality TV star faced a public backlash and charges of objectifying women, after she posted a nude selfie on social media on International Women's Day, but she did nevertheless spark a debate on social media that got everyone talking.
Announcing that Kim would receive the honour, Webby organisers said: "[The award is given] in recognition of her unprecedented success online and the bold and creative ways she has used the Internet, social media, apps and video to connect with a truly global audience."
The social media star will personally receive the award from Re/code founder Kara Swisher. Her husband Kanye West, 38, will also be recognized for his record-breaking music streaming release of his latest album "The Life of Pablo" winning the Webby Artist of the Year award.
Receiving his award along with Webby Best Actress winner Krysten Ritter, who is to be recognized for her performance in Netflix series "Marvel's Jessica Jones" while Lena Dunham and Jennifer Konner, will be presented with a Special Achievement Prize, for their Lenny Letter newsletter.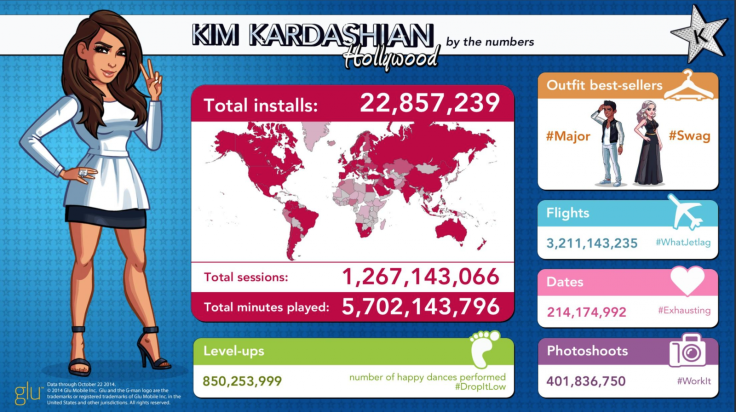 Webby Awards' Executive Director David-Michel Davies said in a statement to Mail Online: "Kanye West and Krysten Ritter are two standouts who have successfully leveraged the immense influence and addictive elements of streaming media to drive innovation on the Internet."
Meanwhile, Kim K is sure to celebrate the win as she does best, on social media, with a selfie.