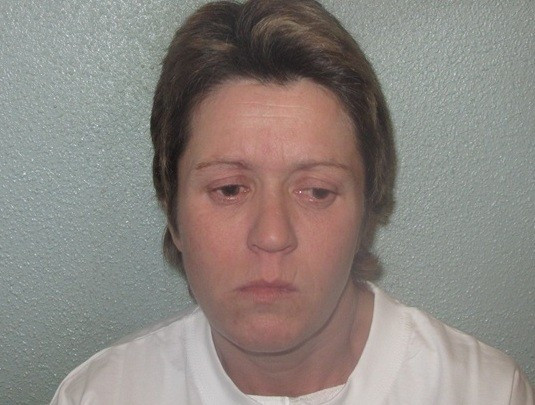 Karen Otmani has been sentenced to life in prison after being found guilty of murdering Shaun Corey and stashing his body in a wheelie bin in her bedroom for 11 days.
Otmani, 42, smothered her on-off boyfriend Corey at her home in Forest Hill, south London, in June last year, before hiding his body because she wanted him to stay with her.
When his body was found, it had decomposed so much so that a proper post-mortem could not be carried out.
Otmani was sentenced to life in prison at the Old Bailey and must serve a minimum of 17 years.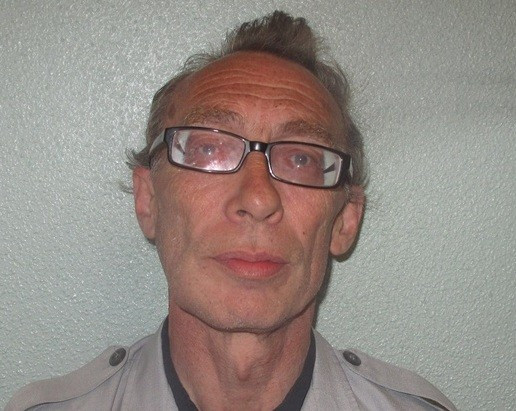 Bernard Beddoe, who was charged with assisting an offender, was also found guilty and will be sentenced on 7 December. He was found not guilty of murder.
Beddoe, 60, had been present at the address when Otmani murdered Corey and helped to put his body in the wheelie bin.
Corey's body was found on 16 June, 2011. The court heard how Otmani sedated her victim and then smothered him.
She was arrested after a former boyfriend came forward to say Otmani had admitted to murder.
Detective chief inspector Graeme Gwyn said: "During the course of this investigation we quickly established that Karen Otmani had planned to murder Shaun Corey and did so in a premeditated fashion, disposing of his body in the most callous of ways.
"Otmani is clearly a manipulative individual and today both she and Beddoe face prison terms . I hope that this goes in some small way towards providing some comfort to Shaun Corey's family."
The wheelie bin was found lying horizontally under layers of clothing and blankets in Otmani's bedroom. It had been sealed with duct tape.
Toxicology tests found Corey had been drugged with Alprazolam and Diazepam. He also had bruises on his ankles, suggesting he had been restrained.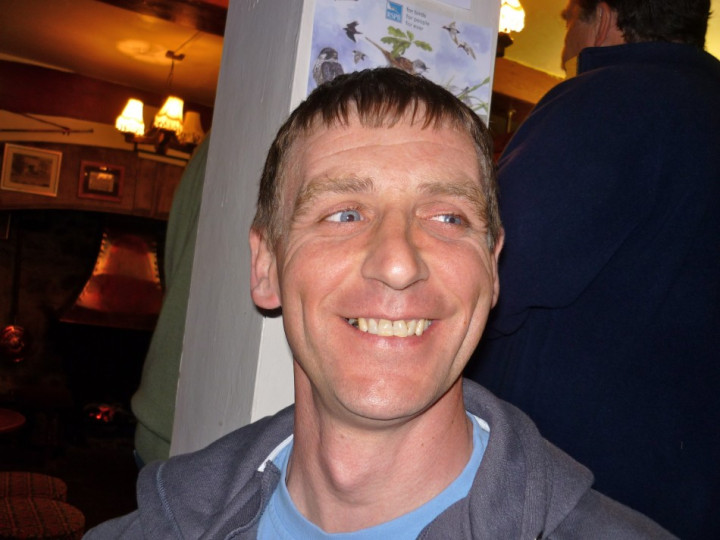 During the trial, Otmani said she had placed a pillow over the victim's head to "shut him up". She also tried to explain why she had hidden the body, saying:
"I was cutting him loose and he was shouting, he wouldn't stop shouting. I just found myself on the bed on top of him with a pillow over his face," she told the court.
"I was talking to him as I put him in the box. I told him 'I'm sorry' and I said 'If you want to stay with me you have to stay in the box, I'm sorry'."
Judge Gerald Gordon told Otmani: "For reasons best known to yourself, you formed the intention to kill your on-off partner.
"You concealed his body for a significant period, causing extra suffering for his family."
In a statement, Corey's' family said: "We as a family know that the guilty verdicts returned by the jury after a three week trial at the Old Bailey are the right ones and that justice has been achieved; however this will not return Shaun to us. Outrageous claims and accusations have been levelled at Shaun during this trial, all of which have been proved to be lies.
"Shaun will be dearly missed and was loved by all his family and friends. Shaun was an all-round good guy whose only mistake in life was befriending and trying to help the wrong person."