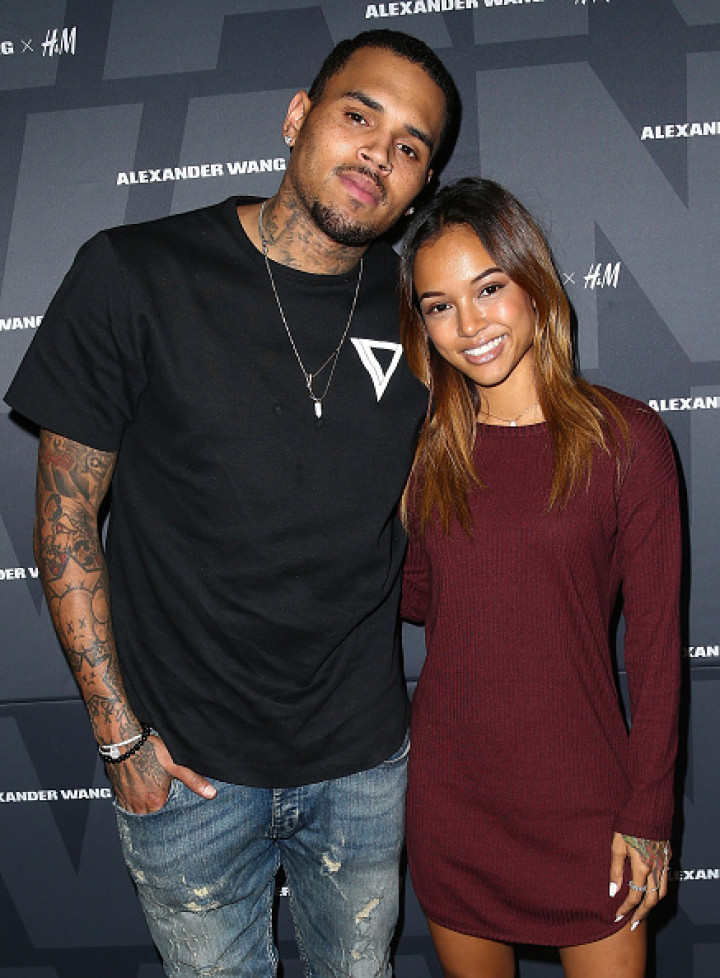 Karrueche Tran reportedly wants to personally meet Nia Amey, mother of Chris Brown's daughter.
According to Hollywood Life, Tran is devastated after knowing that the 25-year-old R&B artist fathered a now nine-month-old baby girl.
"Karrueche still isn't sure what happened. She doesn't have all of the pieces of the puzzle yet, but she's digging," a source said.
"She's asking people what they know about Chris and Nia. She's desperate to know if it was a long-term affair or just a one night stand. Either way, she's done with him, but she feels like she needs to know. She definitely has people snooping into Chris' business," the insider added.
The Say Goodbye singer reportedly started dating Tran amidst his romance with Rihanna. The two briefly split in October 2012 when Brown admitted he was "in love with two people".
Last year in August, the Loyal singer shocked his fans when he revealed on Instagram that he was ready to have a baby with Tran.
"@karrueche damn near 5 years and this woman still putting up with my shit. Need to have this baby and stop playing! Lol! My WCW," he wrote, along with an image of the model.
"That was supposed to be her baby, not Nia's," another source told the website.
"Karrueche was the one who always thought that when Chris came around and was mature and ready to begin a family, it would be with her," the insider said. "She was even on the pill because Chris insisted she take it because they both weren't ready to have a kid."