Royal Baby: Kate Middleton to Move Into Norfolk's Anmer Hall With Prince George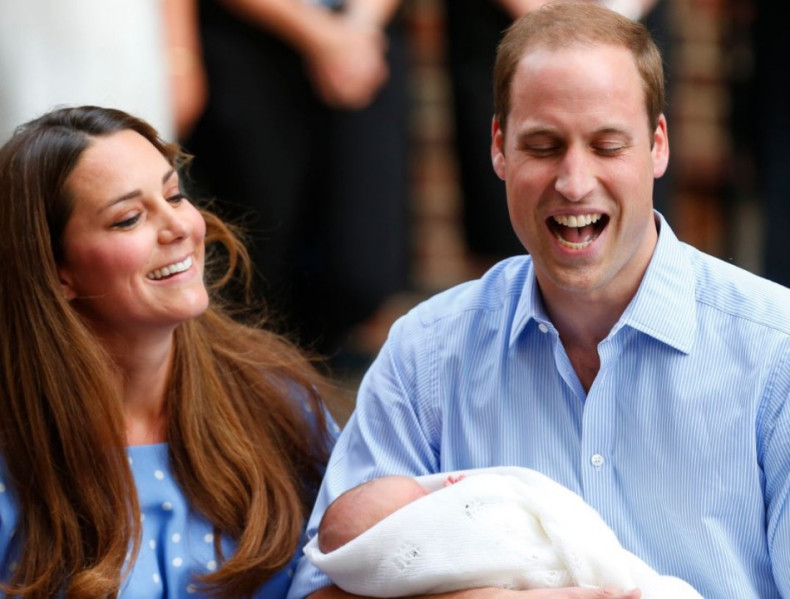 Kate Middleton is reportedly planning to move out of her parents' home with her newborn son, Prince George of Cambridge, to spend some time alone with him.
Prince William and the Duchess of Cambridge welcomed George on 22 July and the royal family have since been staying at Kate's parents' Berkshire mansion.
However, the 31-year-old royal has decided to move to their new house, Anmer Hall in Norfolk, so that she can spend more time with the young prince.
"Kate knows she is very lucky to have such great support, but it can be claustrophobic," an insider told Look magazine, "What she really wants is no different to any other new mum - privacy and a chance to bond, and she can't do that with members of staff and family popping their heads around the door every five minutes. Even going through the post is taking an hour a day - there are so many cards and letters."
Anmer Hall in Norfolk, a late Georgian property built in 1802, is one and a half miles from the Queen's residence at Sandringham House.
It was previously reported that one of the first things that the new parents did when they reached the Middleton's £4.85m Georgian manor was get some good sleep. Kate is revealed to be slowly settling into motherhood.
"It's the one thing Kate didn't learn from her maternity books," the source continued, "People want to be supportive, but noise and activity can be exhausting when you're sleep deprived and totally immersed in new motherhood."
Meanwhile, the royal couple will reportedly take George to visit the Queen's Scottish estate of Balmoral later this month, when he is expected to meet his great-grandfather, Prince Philip, for the first time.