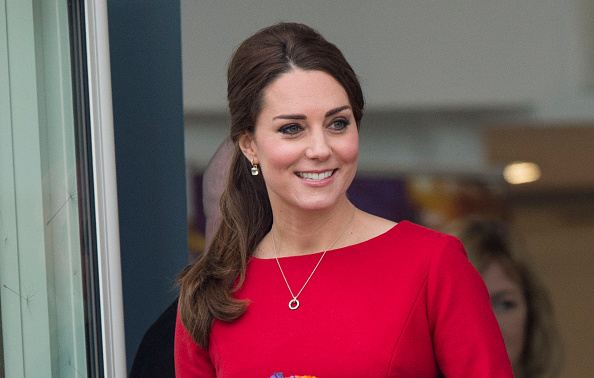 The Duchess of Cambridge is now qualified as an advanced scuba diver.
A Kensington Palace official confirmed that Kate successfully gained her open water qualification for scuba diving in Mustique, after she passed the Professional Association of Diving Instructors (PADI) advanced tests.
The qualification means she is now able to dive to a depth of 30 metres (98ft).
Her husband Prince William is also an experienced diver and follows his father and grandfather as head of the British Sub-Aqua Club (BSAC).
Taking on the role, the Duke of Cambridge said that he hopes Prince George would also develop an interest in water sports such as snorkelling and scuba diving.
BSAC chairman Eugene Farrell said: "We are thrilled that The Duchess of Cambridge shares her husband's interest in the underwater world and has further progressed her diver training.
"Last summer while diving with BSAC, the Duke of Cambridge suggested George may also one day follow in his footsteps, so we hope in the future the whole family may share the same passion for scuba diving."
A spokesperson for the Duchess told the Telegraph: "Diving is something the Duchess very much enjoys, and the Duke of Cambridge, who is of course president of the BSAC, has said in the past that he is hopeful his children will become interested in the sport."
A keen sports enthusaist, the Duchess recently visited the base of Ainslie's Land Rover BAR Racing team, where she tried out an Oculus Rift sailing simulator.