Kate Middleton: Duchess of Cambridge to visit sets of Downton Abbey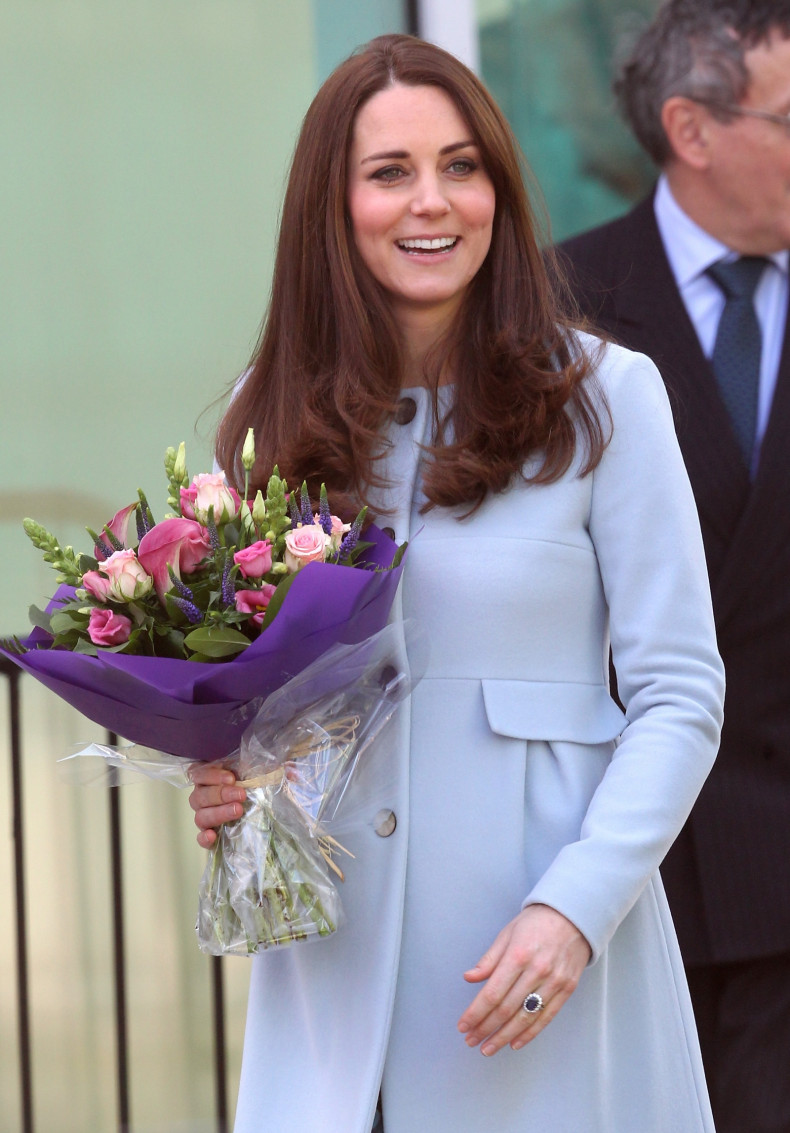 Kate Middleton is the latest royal to visit the sets of Downton Abbey.
The BBC period drama is clearly a hit with the royals. The Countess of Wessex toured the set on 4 March, accompanied by the Mexican First Lady, Angélica Rivera.
Kensington Palace has now confirmed that the cast are to have a second royal visitor, as the Duchess of Cambridge takes a look behind the scenes of the popular show.
The 33-year-old will travel to Ealing Studios in London, where she will be shown around the set and introduced to cast members, including Dame Maggie Smith who plays the Dowager Countess; Phyllis Logan, who plays Mrs Hughes, and Hugh Bonneville and Elizabeth McGovern who portray the Earl and Countess of Grantham.
The Duchess will also watch a scene being filmed and peruse a walkway filled with memorabilia chronicling the history of Ealing Studios.
The show is evidently popular with the Middletons, with Kate's parents Carole and Michael and her sister Pippa touring the sets in 2011.
The Duchess of Cornwall admitted to being a "Downton addict" when she met cast member Lesley Nicol (Mrs Patmore) last year while Middleton herself revealed to Jessica Findlay-Brown, who played Lady Sybil, that she and Prince William are both dedicated viewers.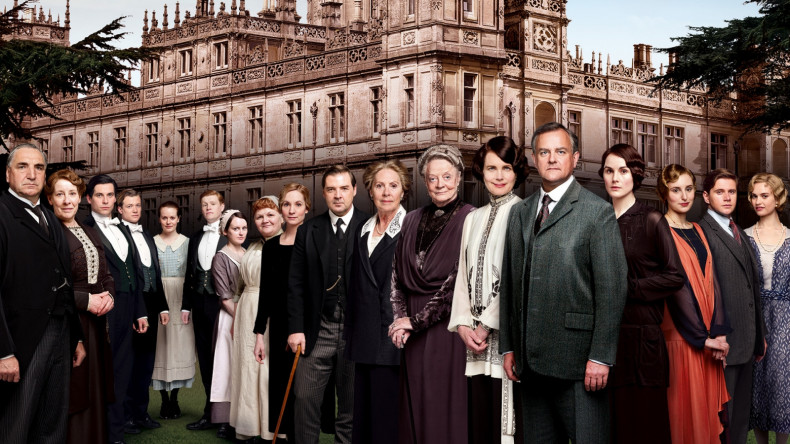 The Queen has not made the journey to Downton but did have a taste of TV glamour last year when she visited the cast of Game of Thrones in Belfast.
While Middleton is not likely to make her small screen debut in the drama, Downton creator Julian Fellowes has been known to write past royals into the series. An earlier storyline included Edward VIII and his first great love, Freda Dudley-Ward.
George V also made an appearance in the 2013 Christmas episode, with the Queen's grandfather portrayed by Guy Williams.