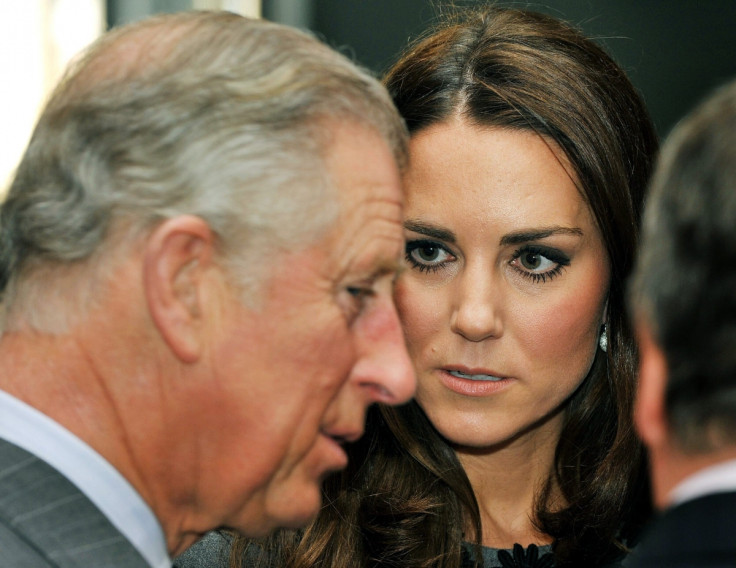 Prince Charles has been accused of having a bad case of the green-eyed monster when it comes to Kate Middleton and his two sons.
The future king is said to be jealous of the mass media attention the Duke and Duchess of Cambridge, Prince Harry and Cressida Bonas receive.
Headlines about Kate are often more focussed on her fashion choices than her charitable work, something which Charles wants to move away from and "refocus attention on worthy serious issues".
An article by Tom Sykes, the Royalist contributor to the Daily Beast, suggests Charles is jealous of his son's and Kate Middleton's media profile and will look to take control of their press operation as he takes on more royal responsibilities.
"For, following hard on the heels of the revelation that Prince Charles will soon be overseeing the Queen's press office, by moving his press team into Buckingham Palace and subsuming her press office into his own, the Royalist now learns that the same fate awaits the Kensington Palace press office, which was established just last year before the royal baby was born to represent William, Kate and Harry," he wrote.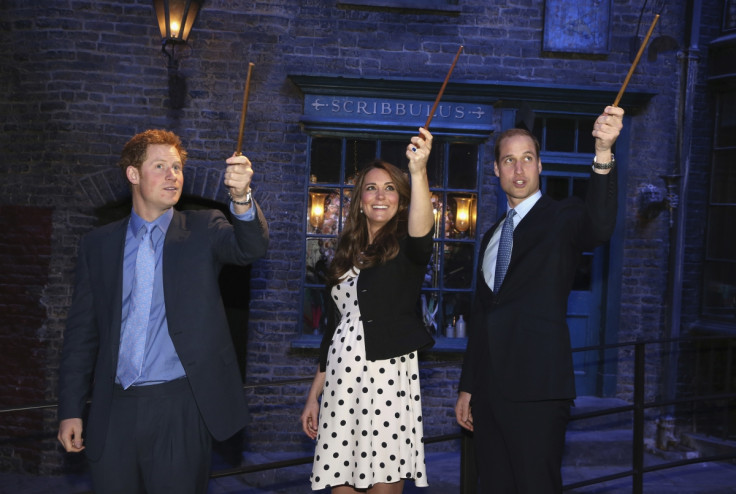 "Given the importance of press coverage in the life of the Royal family, the move represents a significant blow to the young royals attempts to set up an alternative court in Kensington Palace."
According to Sykes, Charles instigated the press office move so he could refocus media attention on "serious and worthy issues", such as the environment, nature and architecture.
Charles has been an avid supporter of environmental and wildlife issues and has spoken publicly about global warming and attacked climate change sceptics.
However, his work is often overshadowed by the personal antics of William, Harry and Kate. A point also identified by writer Christopher Lee, who said they do not have the "gravitas" to be anything but celebrities: "I don't think they rate with the Beckhams, but I put them in that slot," he told the Daily Mail. "They love bending down and talking to kids and doing ordinary things. They are ordinary, but they are celebrities rather than old fashioned 'don't ask questions, don't touch me' royalty."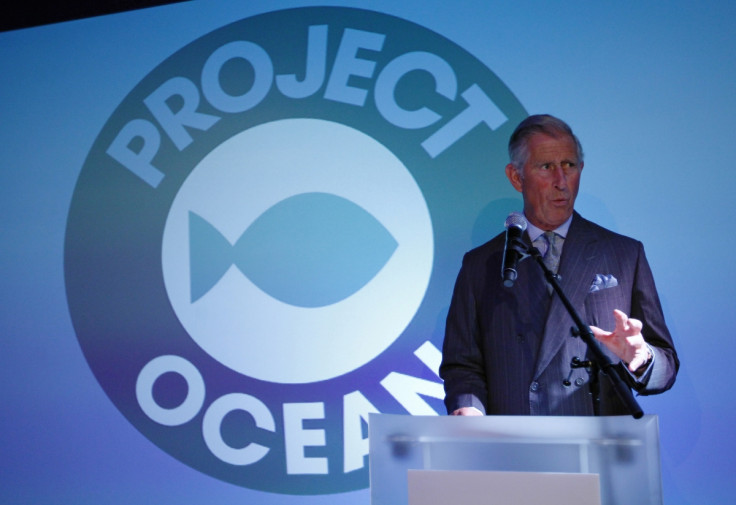 In contradiction, Lee praised Charles and his royal style: ""He (Charles) will be a much, much better King than any of us believe. Forget about courtiers squeezing his toothpaste for him, this is a very intelligent man who questions the world around him."
Sykes said that Charles in the past was seen to be overshadowed by the late Princess Diana and that he is "frustrated" that royal gossip is the focus of global attention "while their serious labour on behalf of difficult causes often goes unremarked, except by local news outlets".
"But the move represents a significant blow to the young royals' power base, and will be read as a sign that during the reign of King Charles, he very much means to be a traditional King, in charge of all royal activities, in stark contrast to the Queen who allowed her family members great independence," he said.
"The shortlived Kensington Palace press office will cease to exist – despite having performed remarkably well under intense pressure of the royal baby, the biggest royal story in decades - and Harry, Kate and William's staff will lose much of their media autonomy as their press officers will once again have to report to Prince Charles's media director."