Kate Middleton's fashion sense, dresses and style statement may have got millions of admirers worldwide, but the Duchess of Cambridge's involvement with works of charity have also got one applauder back home; it's none other but her father-in-law, Prince Charles.
The Prince of Wales has praised Catherine for her work with the Scout Association, the world's largest co-education youth organisation that provides adventurous activities and personal development opportunities for over 400,000 young men and young women throughout the United Kingdom.
"I need hardly say that I am particularly delighted that my daughter-in-law has helped to swell the ranks of much-needed Scout volunteers, since enrolling many more adults as leaders is the greatest need for so many of our youth organisations," the 65-year-old prince, who is just back from an extensive visit to India and Sri Lanka, said, according to Mail Online.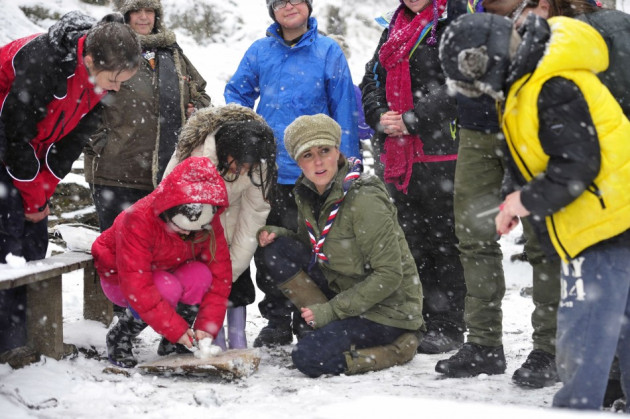 Kate Middleton joined the organisation, of which the Queen is the royal patron, as a volunteer in January 2012.
A keen sportswoman and adventure enthusiast, Kate's work with the scouts relates with her area of focus on young people through her own foundation, the Royal Foundation of The Duke and Duchess of Cambridge and Prince Harry.
Kate's pregnancy no obstacle
Nothing has defied Kate's dedication to encouraging young people and passing on her scouting skills to them.
The 31-year-old Kate continued her work as a scout volunteer during her pregnancy as well, by volunteering time privately with groups in North Wales and elsewhere.
In March this year, when she was five months pregnant with Prince George, Kate took part in an adult volunteer training event in the Lake District where she actively participated in a number of activities, including cooking, braving the chilling cold weather.
In April, at six months pregnant, Kate attended another scouting event at Windsor Castle in Berkshire.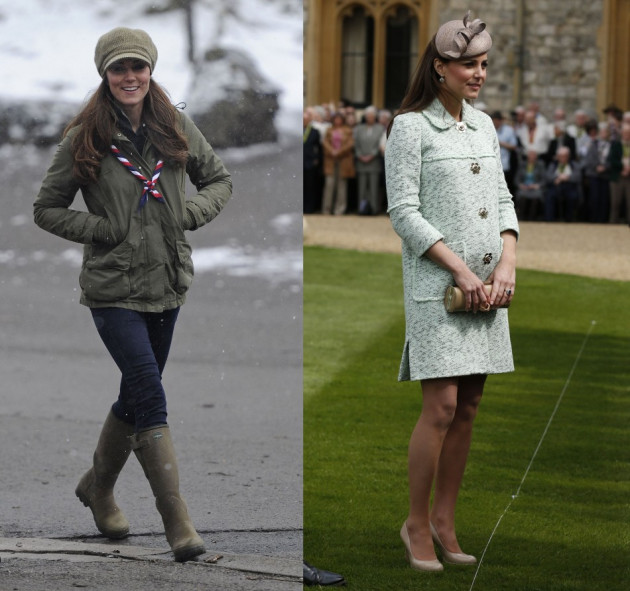 "The Duchess is an incredible role model and she helps us show that Scouting's not just for boys. She's also such a generous volunteer and everyone is so excited to have her in the Scouting family. Many people have followed her lead and are getting involved and enjoying the adventure," Bear Grylls, Chief Scout, says.
According to the organisation, it has seen a sharp rise in the number of adult volunteers ever since Kate Middleton joined scouting.