Kate Middleton Hoax Call DJ Mel Greig Returning to Australia's 2DayFM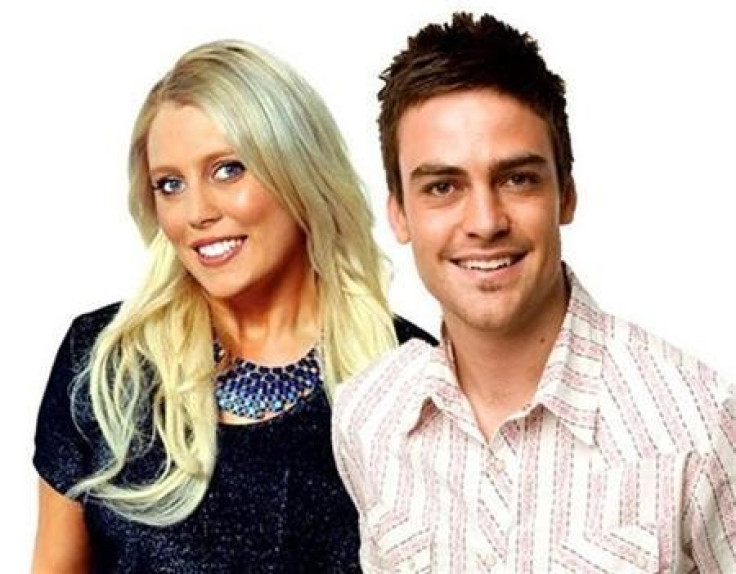 The Australian DJ who made a prank call to the King Edward VII Hospital where Kate Middleton was being treated for acute morning sickness will be returning to work at 2DayFM.
Mel Greig and Michael Christian were dropped from the station after the nurse who transferred the call, Jacintha Saldanha, took her own life.
Christian returned to the airwaves last month, hosting Southern Cross Austereo's FoxFM Hit Music! in Melbourne. However, Greig's future has remained unclear.
Australian media is now reporting that Greig will be going back to work at Southern Cross Austereo's 2DayFM in the near future, telling journalists that an announcement will be made soon.
She told a reporter from The Telegraph: "Someone from the station will be in contact with News Limited when I return. I'm not supposed to say anything. I'm so sorry."
Insiders have also suggested she may return to 2DayFM as a producer.
The Queen is currently being treated at the same hospital where the Duchess of Cambridge was receiving care. Queen Elizabeth is being treated for gastroenteritis symptoms.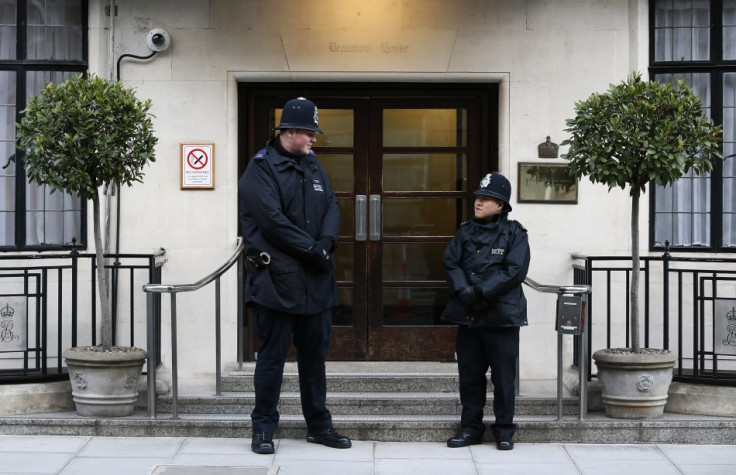 After news of Kate's pregnancy was announced, the DJs called the hospital, with Greig pretending to be the Queen and Christian pretending to be Prince Charles.
Saldanha transferred the call to Kate's ward, where the radio presenters were told details about her condition. She was found dead a few days later at staff accommodation.
Greig's appearance in public marks one of the first times she has been seen since Saldanha died.
Both she and Christian apologised for the call. Greig said: "I've wanted to just reach out to them and just give them a big hug and say sorry. I hope they're okay, I really do. I hope they get through this.
"It doesn't seem real because you just couldn't foresee something like that happening from a prank call. You know it was never meant to go that far. It was meant to be a silly little prank that so many people have done before. This wasn't meant to happen.
"We thought a hundred people before us would've tried it. We thought it was such a silly idea and the accents were terrible and not for a second did we expect to speak to Kate, let alone have a conversation with anyone at the hospital. We wanted to be hung up on."
© Copyright IBTimes 2023. All rights reserved.