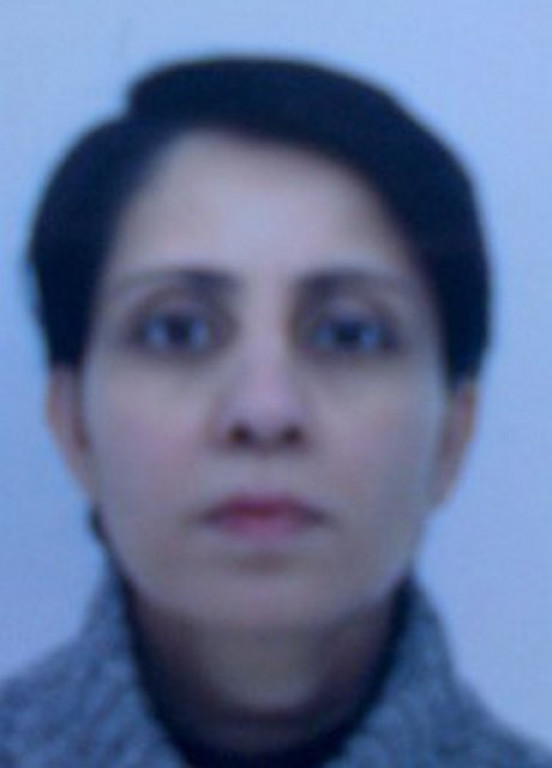 After a wait of over 21 months, the inquest into the death of Indian nurse Jacintha Saldanha will begin tomorrow (11 September) in London.
Saldanha, 46, killed herself on 7 December 2012, three days after receiving a hoax call from two Australian radio DJs, Michael Christian and Mel Greig.
The DJs had called her at the King Edward VII's Hospital, where she had been working for over four years.
Pretending to be the Queen and Prince Charles, the radio DJ's inquired about the health of the Duchess of Cambridge, Kate Middleton, who at the time was staying at the hospital suffering with acute morning sickness.
Saldanha was taken in by the pranksters and transferred the call to the nurse looking after the Duchess, who in turn revealed details of her condition.
In her suicide note, Saldanha laid the blame squarely on Greig and Christian. The note read: "I hold the Australians Mel Greig and Michael Christian responsible for this act. Please make them pay my mortgage. I am sorry".
Witnesses
Despite repeated delays, Westminster Council said today (10 September) that the inquest will be held at the Royal Courts of Justice on September 11 and 12.
The matron ,who had put Saldanha on duty on the morning of the hoax call, and the nurse who had given out the private details of the Duchesses health, will be the two key witnesses to appear in Court on Thursday (11 September).
Other witnesses who may be called to testify include, the security officer who found Saldanha's body at the staff accommodation, and the former King Edward VII hospital chief executive John Lofthouse.