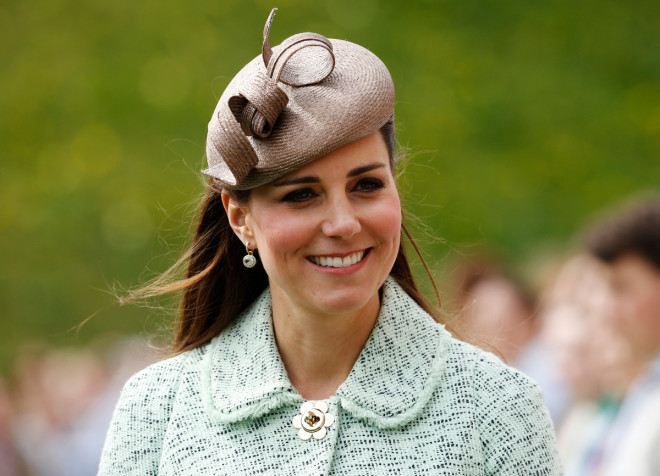 The US version of gossip magazine OK! claims Kate Middleton and Prince William are expecting twins, just eight months after the Duchess of Cambridge gave birth to Prince George.
"She and William had been trying since January. Will's told the queen he'd love to have at least two daughters. With all the boys in his family, he's trying to even up the balance," a source who claims to be close to the royal couple told the magazine.
The publication further claims that Kate, who gave birth to George on 22 July, is in a rush to have her second child.
"Everyone expected them to wait until George was a year old before trying again, to give her body a chance to rebalance its hormones. But Kate feels so fantastic and healthy right now, there's no reason to wait," the insider added.
"William and Kate have made no secret of the fact that they'd like three children together."
Previously, Star magazine claimed that the 31-year-old Duchess knows the gender of her unborn baby.
"Little George is getting a sister, and Kate is absolutely thrilled," a source told the magazine, according to celebrity gossip website Hollywood Life.
"[Kate] was really hoping the next child would be a girl, and having it confirmed has just given her best start to the year. Kate and William are ecstatic!"