Kate Middleton Pregnant: Duchess to Miss Trip to Oxford following Royal Baby Announcement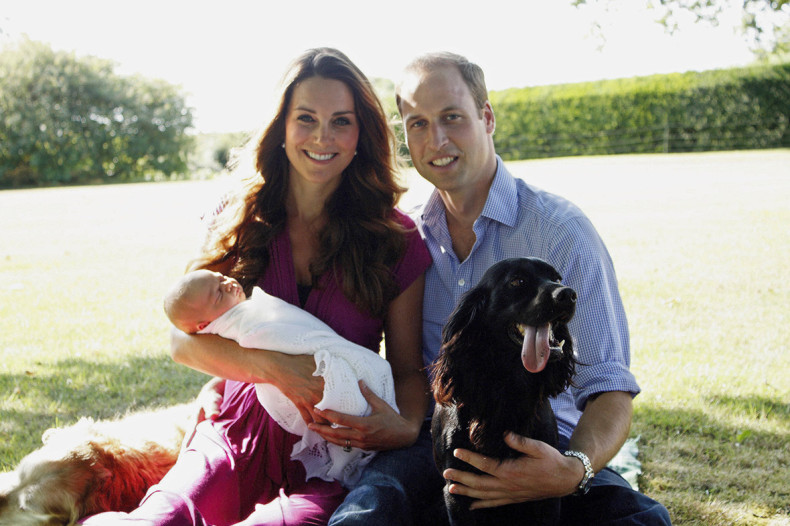 Kate Middleton will not attend the opening of Oxford University's new Chinese studies centre following news she is expecting her second baby.
The Duke and Duchess of Cambridge were due to visit Oxford today together to open the new centre, however following the baby news William will attend the ceremony alone.
Clarence House said Kate is suffering from Hyperemesis Gravidarum – acute morning sickness that led her to be hospitalised during her pregnancy with Prince George.
"Her Royal Highness will no longer accompany The Duke of Cambridge on their planned engagement in Oxford today," the statement said.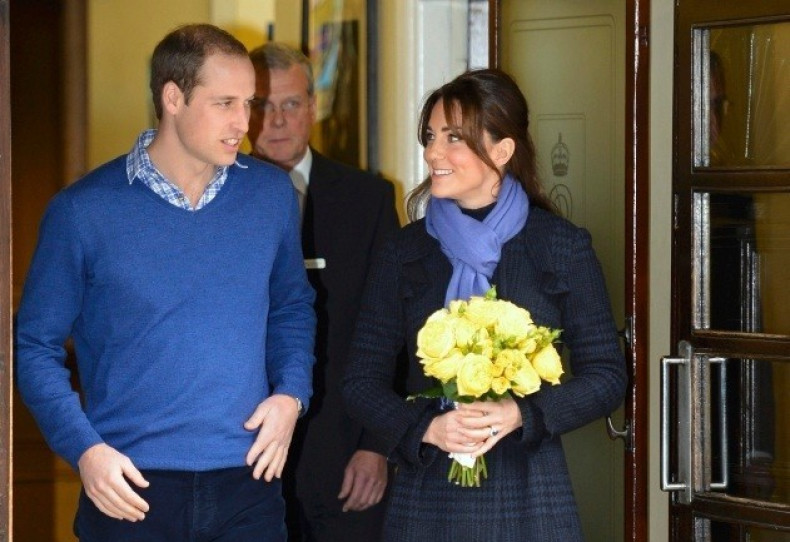 Kate is currently being treated by doctors at the family home of Kensington Palace.
Prince William will arrive in Oxford later today where he will take part in a traditional Chinese ribbon ceremony at the Dickson Poon building -- part of St Hugh's College.
The ribbon will be cut in several places, meaning several people can take part in the ceremony.
William will be welcomed by the principal of St Hugh's College, Dame Elish Angiolini, and Baron Patten of Barnes, who is chancellor of the university and was formally governor of Hong Kong.
He will also meet with Dickson Poon, the Hong Kong philanthropist who donated £10m of the £21m it cost to build the centre.
The prince will see the Selden Map of China, a special treasure from the Selden collection that is the earliest map to show shipping routes linking Ming era China to markets in South Asia and beyond.
Before news of Kate's pregnancy broke, Lord Patten said: 'We are delighted that the Duke and Duchess of Cambridge are formally opening Oxford's new dedicated China Centre. The first Chinese book arrived at the University's Bodleian Library in 1604 so Oxford has a long tradition of scholarship about China.
"As China's role in the world expands, Oxford is positioned as one of the top centres in the world to study this fascinating process. The dedicated building is yet another milestone, further sharpening Oxford's focus on China."