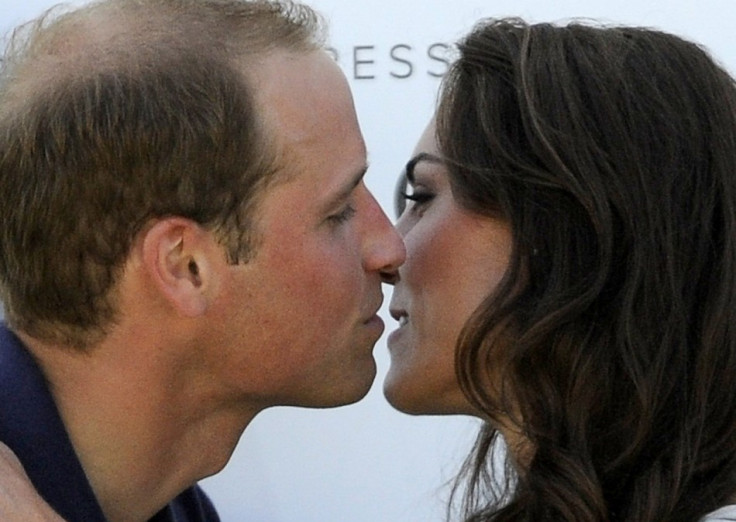 Kate Middleton has been advised to have sex with Prince William to induce labour.
The Duchess of Cambridge has passed her due date and has been offered some advice on how to bring on the royal birth.
A spokesman for the NHS explained that sperm contains compounds that can artificially kick-start labour.
Speaking to the Daily Star, he said: "Predicting when a baby will come is not an exact science. Babies have a habit of doing their own thing. More than 20% will hang on to 41 weeks or later.
"Women can try sex. The prostaglandins in the gels used to induce labour are similar to hormones found in semen, so popular belief says making love can help.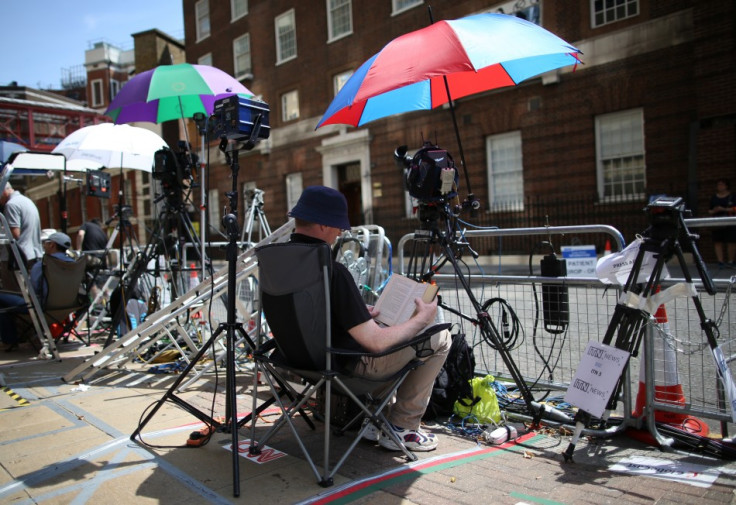 "It's a lot more natural way to get things started - if you can be bothered."
It was recently reported that Kate had been craving curry ahead of the birth of her first child.
Her friend Chan Shingadia told how she had visited Kate at her parent's home in Berkshire: "She said she had a craving so I made her a big batch to take away with rice and flatbread," she said.
Old wives' tales say eating spicy food can bring on labour, while other methods include taking a brisk walk and eating pineapple.
Kate is believed to be staying at her parent's home ahead of the birth at St Mary's Hospital in London.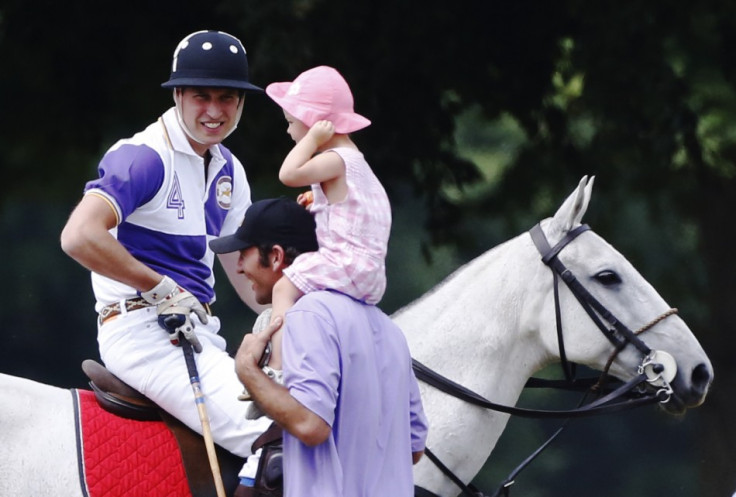 William, who played a charity polo match last weekend 100 miles from his pregnant wife, is "determined" to be there for the birth of his first child despite working as an RAF search and rescue pilot in Anglesey, north Wales.
A source told the Mirror: "The entire family are on tenterhooks. Above all though, it's a very exciting time for the couple and every effort has been made to make sure the birth goes smoothly.
"William is dedicated to his work but he was absolutely determined to make it, no matter the distance."
At the polo match, William was reportedly overcome with excitement about becoming a father. Danielle Alexandra, a trustee for the homeless charity Centrepoint, told People: "He's glowing about this wonderful time in his life.
"He's excited and very happy at the chance to be a father. He's one of the most loving people. He's a perfect guy to be a dad."
Read more
Kate Middleton Baby: Duchess Craving Curry Ahead of Royal Birth
Kate Middleton With Children: Duchess a Natural Mother [SLIDESHOW]
Kate Middleton Dodges Paparazzi for Secret Hospital Check-up ahead of Royal Baby Birth
Kate Middleton Planning Hypno-Birth at St Mary's Hospital in London
Kate Middleton Baby: Prince William to Miss Royal Birth Because of Polo Match?
Kate Middleton Baby: Duchess Paranoid About Labour Photos Being Leaked Following Topless Scandal
Kate Middleton: A Very Significant Royal Birth [VIDEO SPECIAL]