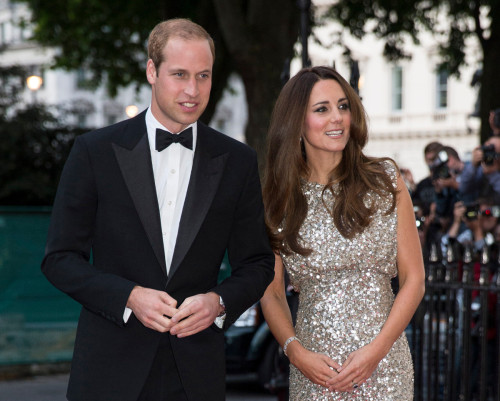 The Duke and Duchess of Cambridge have followed the examples of celebrity friends David and Victoria Beckham to establish companies in their own names in an effort to protect their 'brand' and intellectual property rights.
Kate's firm is reportedly called CE Strathearn, taken from her forenames Catherine Elizabeth, and the Countess of Strathearn title awarded to her by the Queen.
Prince William's company is named APL Anglesey, taken from his middle names Arthur Philip Louis and the Welsh island, where he and Kate lived after they married.
Kensington Palace confirmed the news saying: "APL Anglesey and CE Strathearn have been set up to house the intellectual property rights of the Duke and Duchess. They were formed a year ago, but remain dormant. They are not intended to be used as a regular trading arm."
It was stated that the businesses may at a later stage operate for commercial purposes, with the profits going to charity.
"It is not intended to alter the normal modus operandi of the Duke and Duchess's operation. Raising funds by working closely with charities etc will continue as normal," said a source. "But setting up these companies is a sensible precaution and is a pre-emptive move – not a change of working.
"They are not a trading arm – more about creating a vehicle that could be used in future for specific situations. It is not necessarily about making money – it could be about protection such as the issue of trademarks for example."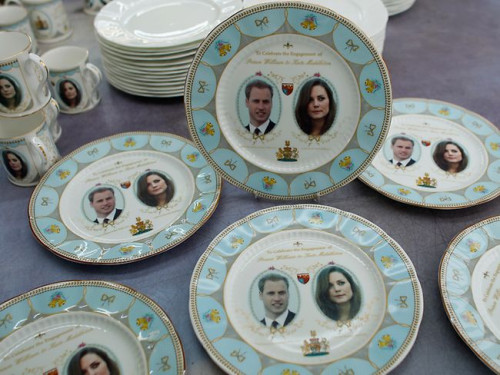 They companies have been formed to protect the brand and trademarks of the couple who are the most marketable public figures in the world.
William and Kate's solicitors, Harbottle and Lewis, have a team of experts in the field of image rights, including the couple's legal adviser, Gerard Tyrell who has also acted for David and Victoria Beckham, the diver Tom Daley and supermodel Kate Moss.
Creating their own companies will allow William and Kate to bring out an array of officially-endorsed merchandise from tea towels to coffee cups. It will also allow the couple to protect themselves from others exploiting their image for profit.
The memorial fund set up in the memory of William's mother caused a scandal when it authorised the use of Diana's signature on tubs of margarine.
Trustees also went to court to stop the manufacture of Diana dolls, a battle they lost at a cost of almost £15million.
Kensington Palace officials said the couple had approved the decision to establish the firms and were doing the 'sensible thing' in protecting the couple's rights.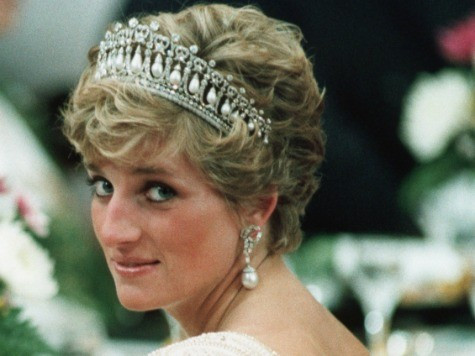 Prince Harry has also taken the step to protect his brand, and has named his company Tsessebe after the African antelope.
The three royal firms were set up in October 2012.
Royals, including the Queen and Prince Charles, already have their own official ranges of merchandise.
Profits from Prince Charles Highgrove range go to charity while Buckingham Palace's funds the Royal Collection, art and antiques held in trust on behalf of the nation.
The Royal Collection shop offers an array of royal memorabilia including a £90 crystal drop tiara, a £12.95 God Save The Queen tea cosy and an £8.95 palace corkscrew.