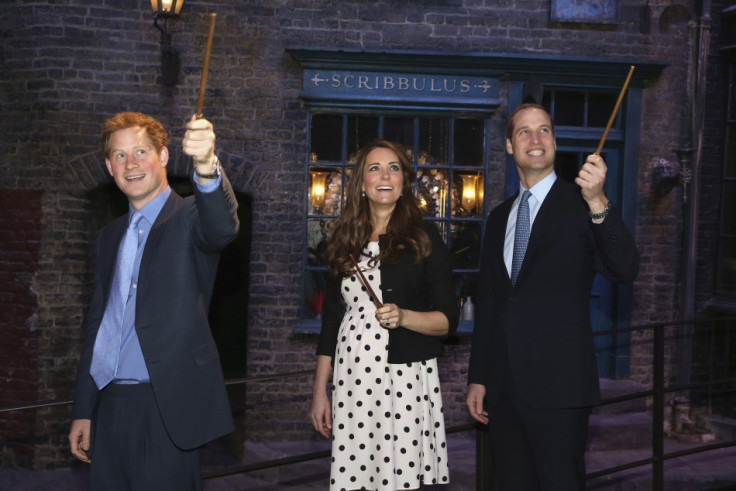 Kate Middleton and Princes William and Harry have taken a tour of the Warner Bros Harry Potter attraction in Watford, north London.
The trio could have been mistaken for Harry, Hermione and Ron as they attended the inauguration of Warner Bros. Studios Leavesden.
All three were excited to go on The Making of Harry Potter studio tour, Prince William said, joking that his younger brother still thinks the teenage wizard is real.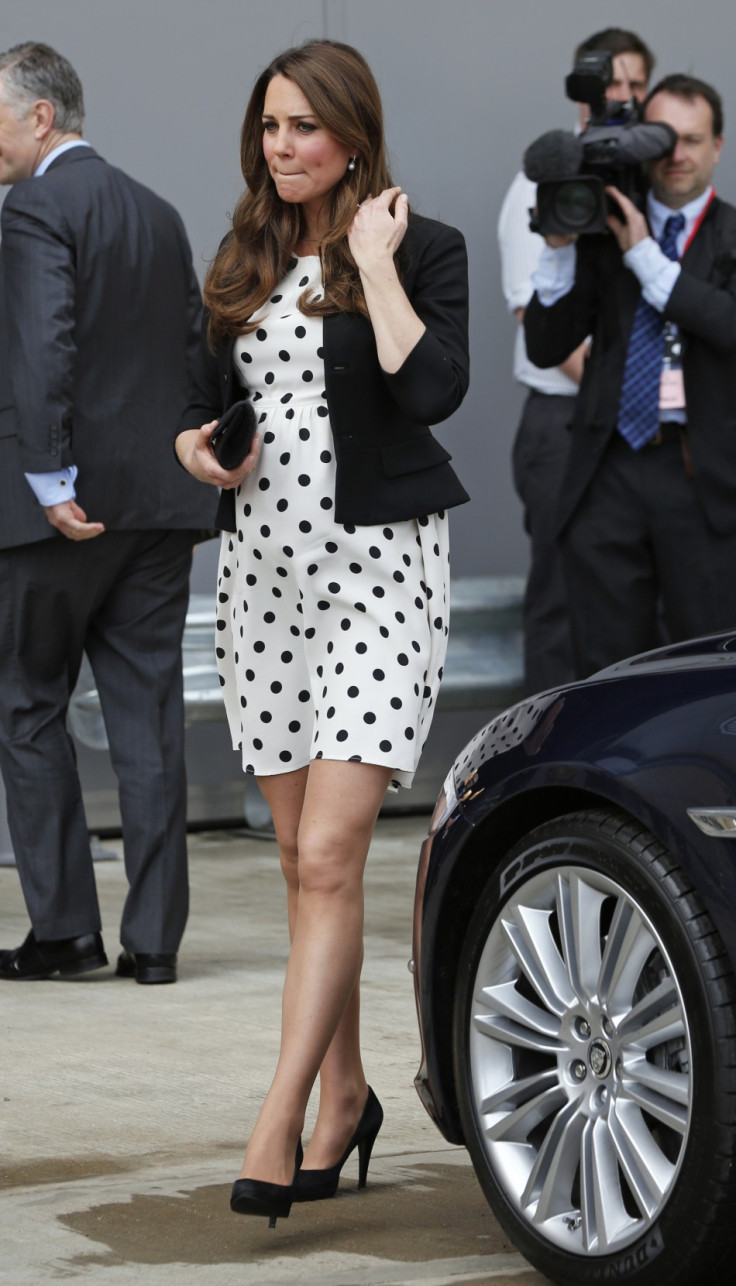 "Harry's just excited to see a real life talking owl in the Harry Potter studios. I haven't told him yet that Harry Potter is fictional, so please keep the secret for a little longer," William said.
The duchess of Cambridge, wearing a spotty Topshop dress, and her princely companions were introduced to some of the creative teams from recent Warner Bros productions and held a meeting in the Great Hall - one of the original sets from the Harry Potter films.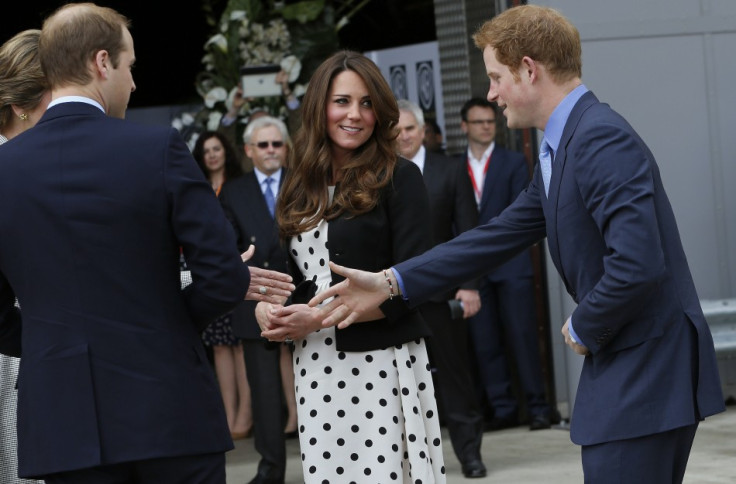 To start the tour, Kate and William were given a lesson on casting spells and they duelled with their wands. Harry went to look around The Burrow, where the Weasley family live, and staff inevitably joked about his ginger hair.
During the tour, Kate, William and Harry will have walked down Diagon Alley, visited Ollivanders wand shop and popped into Gringotts Wizarding Bank.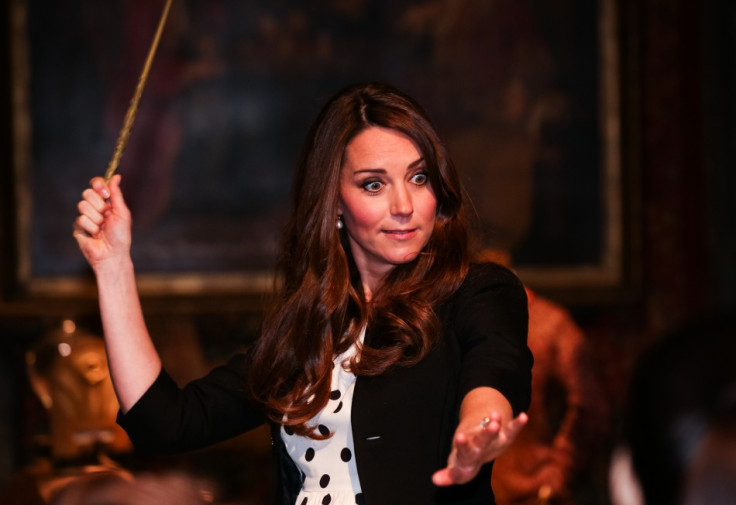 They will also have had a look around the Gryffindor common room, the boys' dormitory, Hagrid's house and Professor Umbridge's office at the Ministry of Magic.
Addressing the attendees of the Charities Forum, which was started by the two princes in 2006 to bring together charities and organisations, William said he was proud of the investment made in the studios.
He also said he particularly enjoyed seeing some of the vehicles featured in Batman, and asked: "You don't do baby seats for those cars, do you, by any chance?"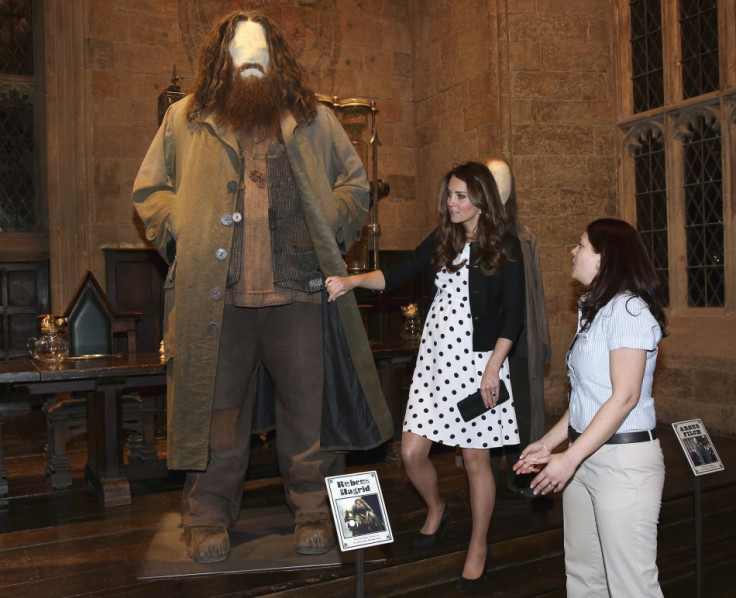 William went on to speak about the British creative talent that led to film franchises such as Harry Potter. He concluded: "‪It remains for me to make one last thank you - to Warner Brothers for making this investment at Leavesden.
"You were right to do so, and all three of us hope you have a long and prosperous stay here. And please make another of the Dark Knight series, and another... and another!"