Kate Middleton And Prince William Broke 'No Boys' Policy To Live Together at St Andrew's University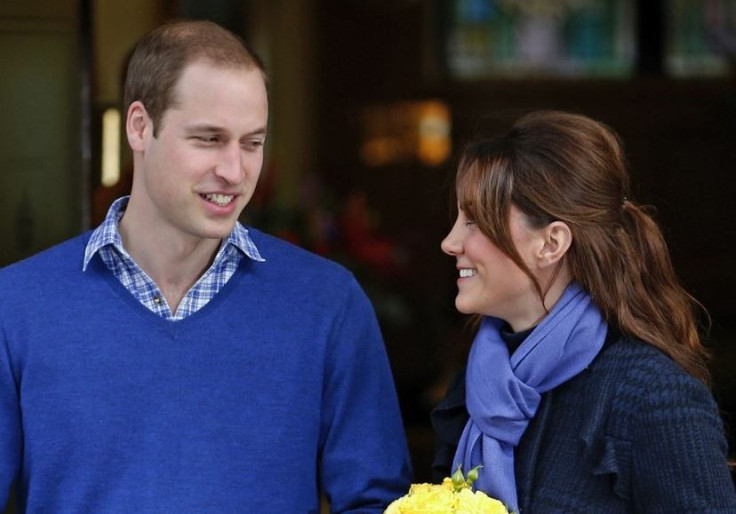 Kate Middleton and Prince William were initially turned down by landlady Charlotte Smith because of her "no boys" policy set for her property at the University of St Andrews.
Smith revealed that she was not interested on leasing her property to the couple and their friends Fergus Boyd and Olivia Bleasdale because male occupants had caused damage to it in the past. However, she was convinced by a "young lady" to break her rule and let William move in to the Scottish apartment.
"I said to this young lady we'd really rather not and she said 'what if I were to tell you that it was Prince William?'. I said 'I still don't want to do it, thank-you. I'd rather not do that!' because I didn't know how he was going to behave off the leash, as it were. I said I'd talk to my husband about it and get back to her," she told ivillage.
She recalled her first meet with Prince William and Kate Middleton.
"We arranged to meet Kate Middleton, Fergus and Olivia before they moved in but we thought we'd better not ask to see Prince William because we thought his credit rating must be quite good. But he insisted on meeting us. We happened to be up there doing a flat check and there he was suddenly, just out of the blue!" she said.
The Duke and Duchess of Cambridge attended St. Andrews in Scotland in 2001, dated on and off for eight years before getting engaged on 20 October, 2010, on a private holiday in Kenya. A year later, on 29 April they got married in a fairy tale wedding at the Westminster Abbey.
Smith's first impression of Kate was that "she was very friendly" and caring.
"She had her younger brother there at the time, I think just visiting, and she was very caring, making sure that he knew what was going on. They came across as a very nice group of people," she said.
READ: Kate Middleton 'Did Not Meet her Prince at St. Andrews After All'
© Copyright IBTimes 2023. All rights reserved.