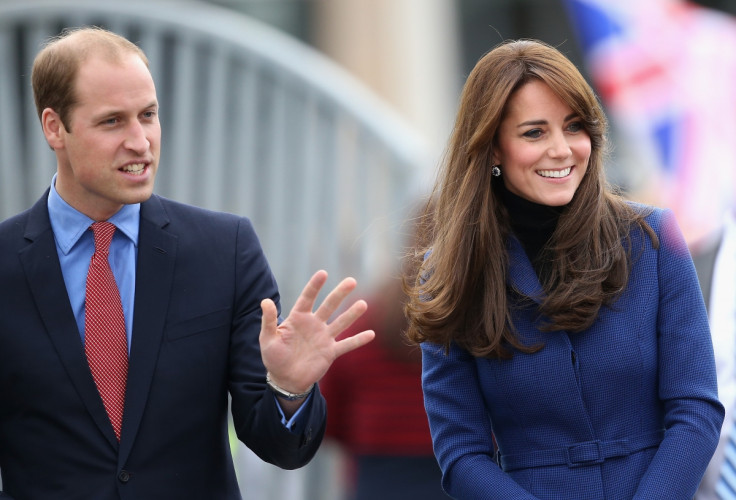 They are yet to touch down in South Asia but Duke and Duchess are already doing the groundwork for their official trip to India to Bhutan later this month. On Wednesday 6 April the couple will attend a London reception where they will meet young people from India and Bhutan ahead of their trip beginning on 10 April.
Kensington Palace announced the function on Twitter, telling fans: "The event will allow TRH the chance to learn more about the two countries ahead of their upcoming tour #RoyalVisitIndia #RoyalVisitBhutan."
Although no other details about the London function was disclosed, Prince George and Princess Charlotte's parents have no problem interacting with youths. Just last month they teamed up to check in on charity XLP- a scheme which aims to help young people aged between 11 and 18 struggling at school and at risk of involvement in gang culture.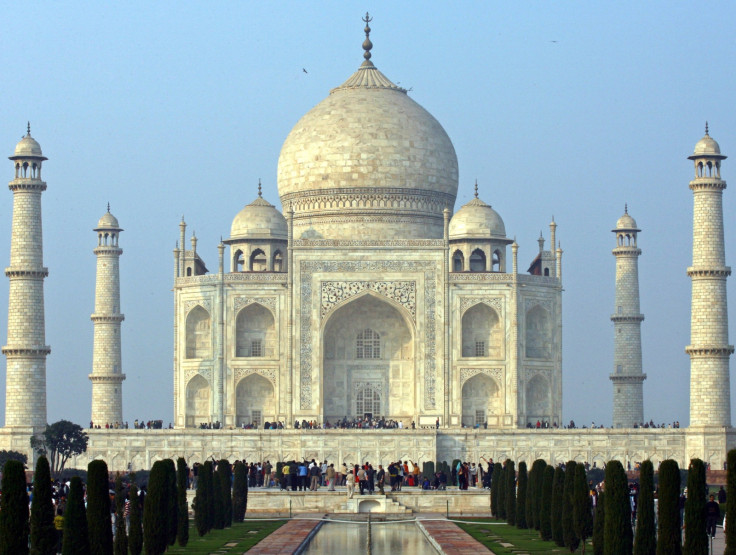 Meanwhile, Will and Kate are expected to take in sights such as the iconic Taj Mahal in Agra and Kaziringa National Park. They will also attend a charity gala in their honour during four-day visit to India. They will then head to Bhutan for two days, where they will meet its king and queen, dubbed the "William and Kate of the Himalayas".
"The tour will see The Duke and Duchess interact with people from all walks of life, from people in very difficult circumstances, to aspiring and established business leaders, well-known cultural figures, inspiring conservationists, leading politicians, and of course other Royals.
"As you can see this is going to be a hugely exciting and rewarding tour. Their Royal Highnesses are very much looking forward to it," a spokesperson said.
The Telegraph also reports that the Duchess will showcase her style in an array of outfits from Indian and British designers . A source said she has factored in the heat and taken "an interest in paying tribute to the host country, with nods to their culture and local style on at least a few of the engagements".