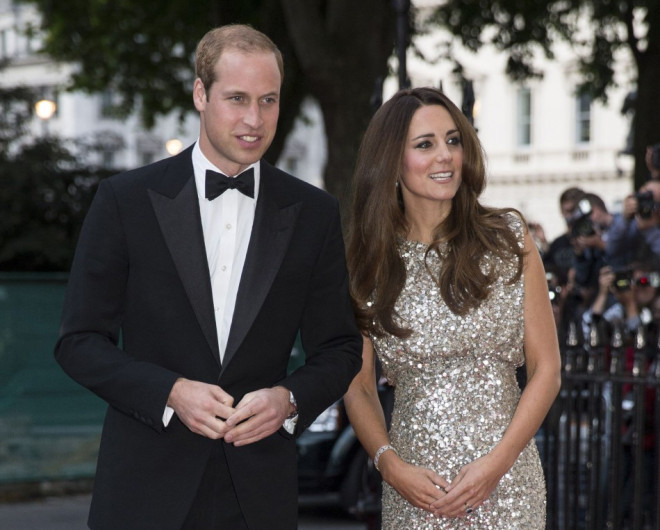 The Duke and Duchess of Cambridge have come under criticism for leaving their seven-month old baby at home as they go on a second honeymoon.
The royal couple have flown to an exclusive resort on the Maldives for a two-week getaway, leaving Prince George with Kate's parents Carole and Michael Middleton at their Berkshire mansion.
News of another royal holiday, so soon after Kate joined her whole family on a holiday Mustique has sparked a storm of controversy on social networking sites Mumsnet and Twitter.
Critics have said that it is inappropriate to leave a 7-month-old baby alone for such an extended period of time, while others take exception to the lavish extravagance of yet another holiday.
One unimpressed mother, posted on Mumsnet: "Seriously? Think this might turn public opinion against them.  .  . seems its just one long holiday for the D and D of Cambridge."
Others made pointed comments about Prince William's recent and controversial boar hunting trip to Spain last month, and questioned how the Duke was able to take time off from his ten-week agriculture management course at Cambridge University.
"Well they need a holiday – him to recover from the shooting holiday in Spain a couple of weeks ago, and her to recover from the Mustique holiday last month. I think she may even have put on a posh frock and "worked" for a couple of hours in between. No wonder they're exhausted," someone commented on Twitter.
Katienan wrote: "I like them but am shocked by this, just makes me think they are the same old royals.  .  . Can't imagine choosing to be so far from my baby for so long."
Business woman Karren Brady jumped to the defence of the royal couple saying: "The Duchess is being far from selfish. She has left her child with its loving and doting grandparents; she hasn't dropped him off at Battersea Dogs Home. Nor is she uncaring – she has made a decision that her son is better off in his usual routine than being dragged to a small island in the heat."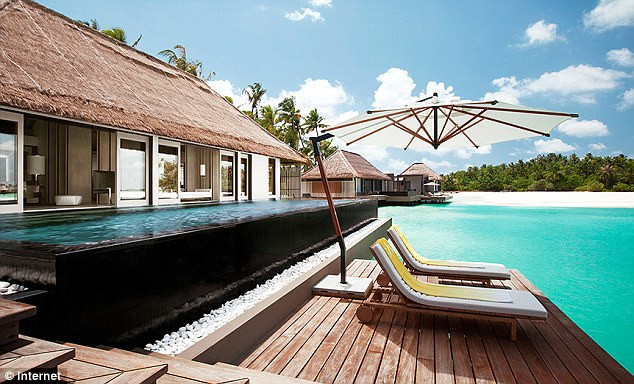 Writer and mother of five Anne Atkins, took a different view.
"Of course parents need time to themselves. When ours were young we would spend one evening a week alone. But let's face it: Kate and Wills are not going to be alone. If I was to be surrounded by security men, press officers and so on, I'd include a nanny or two and take my baby too.
"We have an odd trait in Northern Europe that I call generational apartheid. Unlike those in more relaxed southern climes, we behave as if we really don't like our children."
As the debate rages on, the royal couple are enjoying the luxury break at Cheval Blanc Randheli on Noonu Atoll.
Next month, the Duke and Duchess embark on a three-week tour of New Zealand and Australia – this time accompanied by George.
Kensington Palace have declined to comment on the private holiday.