Kate Middleton topless photos verdict: Royals sue France's Closer magazine for £1.3m in trial
Verdict will be reached today (5 September) after five years since the photographs were taken.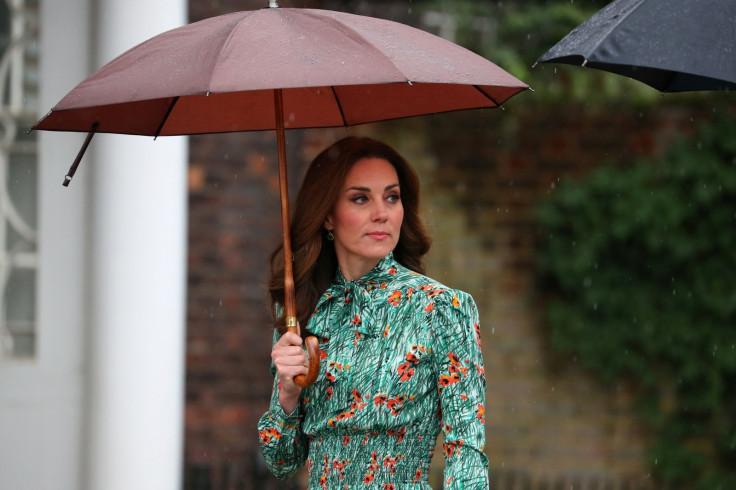 A judge will decide whether France's Closer magazine should pay up to £1.3m in damages to the Duke and Duchess of Cambridge for violating their privacy today (5 September).
Though it has been nearly five years since six people went on trial at a court in Nanterre, west Paris, over long-lens pictures of Kate Middleton sunbathing topless on a terrace in September 2012, a French court delayed the decision on whether the publication breached her privacy.
The snaps were taken when Kate and William were holidaying at a private chateau in Provence, southern France, a little more than a year into their marriage, and were published on the front and inside pages of the country's edition of Closer magazine. The headline read "Oh my God!"
The chateau is owned by the second Earl of Snowdon, the Queen's nephew, and the royal couple were sunbathing when the paparazzi snapped images of the duchess without a bikini top on.
The photographs were published by Closer alongside an article about the couple along with a local newspaper, La Provence, which are believed to have been taken form a public road. Kate and William have sued the French magazine for £1.3m as well as La Provence for £42,000.
The royals enlisted lawyers to sue six people alleged to have been involved and claim an invasion of privacy. Today's judgement comes one day after it was announced that Kate is pregnant with the couple's third child.
Presiding judge Florence Lasserre-Jeannin is expected to deliver her verdict at the Tribunal de Grande Instance de Nanterre, and the six defendants deny the charges.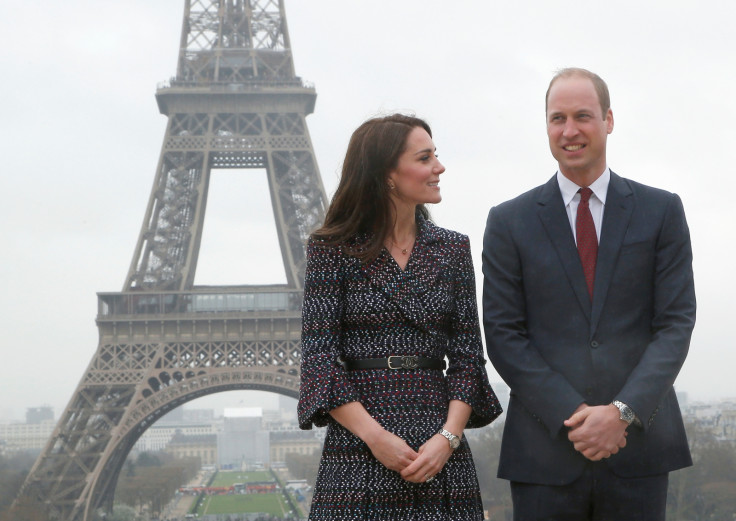 In a statement read out to the court, Prince William said: "In September 2012, my wife and I thought that we could go to France for a few days in a secluded villa owned by a member of my family, and thus enjoy our privacy.
"We know France and the French and we know that they are in, principle, respectful of private life, including that of their guests.
"The clandestine way in which these photographs were taken was particularly shocking to us as it breached our privacy."
William, 35, added that the fact that the photographs were "all the more painful" in light of his mother's death and the harassment she experienced which arguably played a part in her death in Paris 20 years ago.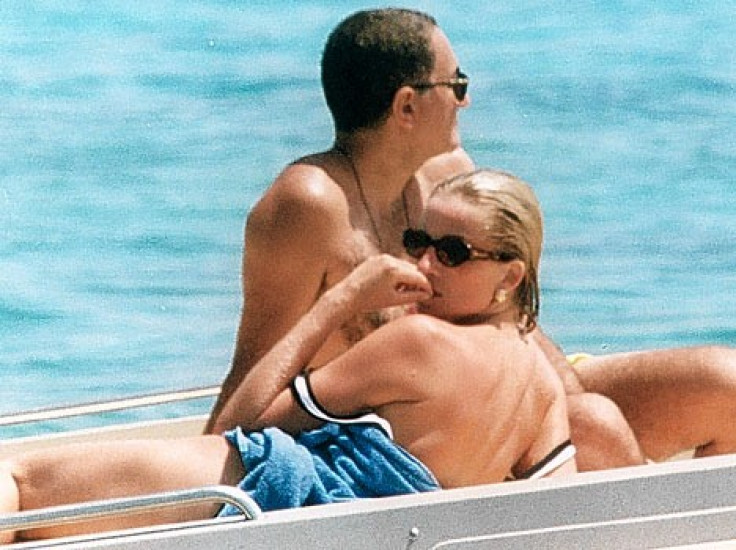 Laurence Pieau, the 51-year-old editor of France's Closer magazine, is charged with complicity, while Ernesto Mauri, 70, chief executive of publishing group Mondadori, faces one charge of using a document obtained by breach of privacy. 56-year-old Marc Auburtin – who was the publishing director of the magazine at the time – faces the same charge.
Agency photographers Cyril Moreau, Dominique Jacovides and La Provence's Valerie Suau has faced charges of invasion of privacy and complicity.
The verdict was originally expected to be handed down on 4 July but Lasserre-Jeannin and other judges said they needed more time to consider what to do. The verdict is due around 12.30pm UK time.
© Copyright IBTimes 2023. All rights reserved.