Kate Middleton's favourite Chelsea nightclub Boujis shuts after anti-Semitic brawl
Boujis, a top nightclub in South Kensington, London, has had its licence suspended following a number of fights taking place near the premises, the latest being a mass brawl that involved anti-Semitic remarks aimed at a group of Jewish people.
The decision was made on 29 October following a review of the nightclub by Kensington and Chelsea Council's Licensing Committee. Boujis has previously hosted a number of celebrities, including Prince Harry, Kate Middleton and Prince William.
The most recent fight occurred on Sunday (25 October) outside the nightclub, where seven people were arrested. CCTV footage revealed between 15 and 20 people were involved in the fight, with one man sent flying into a car during the brawl.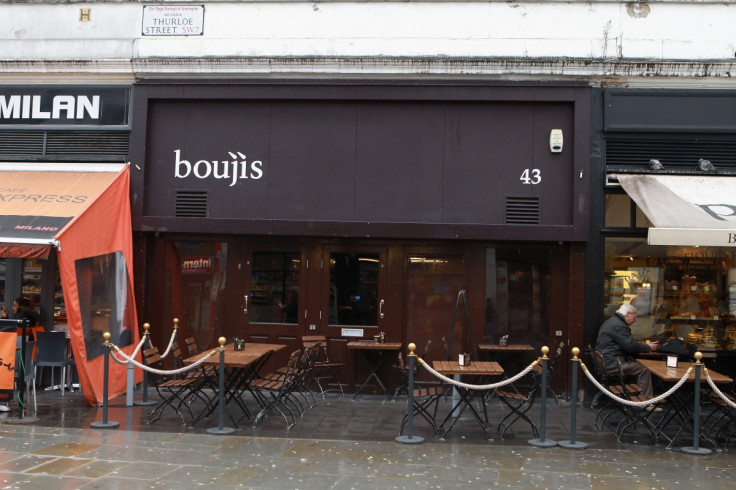 One thug is heard shouting f*****g Jews at one point of the brawl. According to the Evening Standard, anti-Semitic remarks aimed at a group of Jewish people who had booked a table from a clubber who was told to leave the premises had sparked the violence.
A spokesperson for the Metropolitan Police said: "Police were called at 1.45am following calls of a fight outside the venue. During the fracas, an 18-year-old man was thrown head first into a car, causing a sizeable dent to the vehicle. The victim refused medical attention and only gave officers a brief statement before leaving the scene."
Six men and one woman aged between 18 and 21 were arrested during the incident and issued fixed penalty notices under the Public Order Act. Three men have been charged with bodily harm and affray. Kensington's licensing officers presented evidence of a number of similar incidents taking place in or around the premises of Boujis.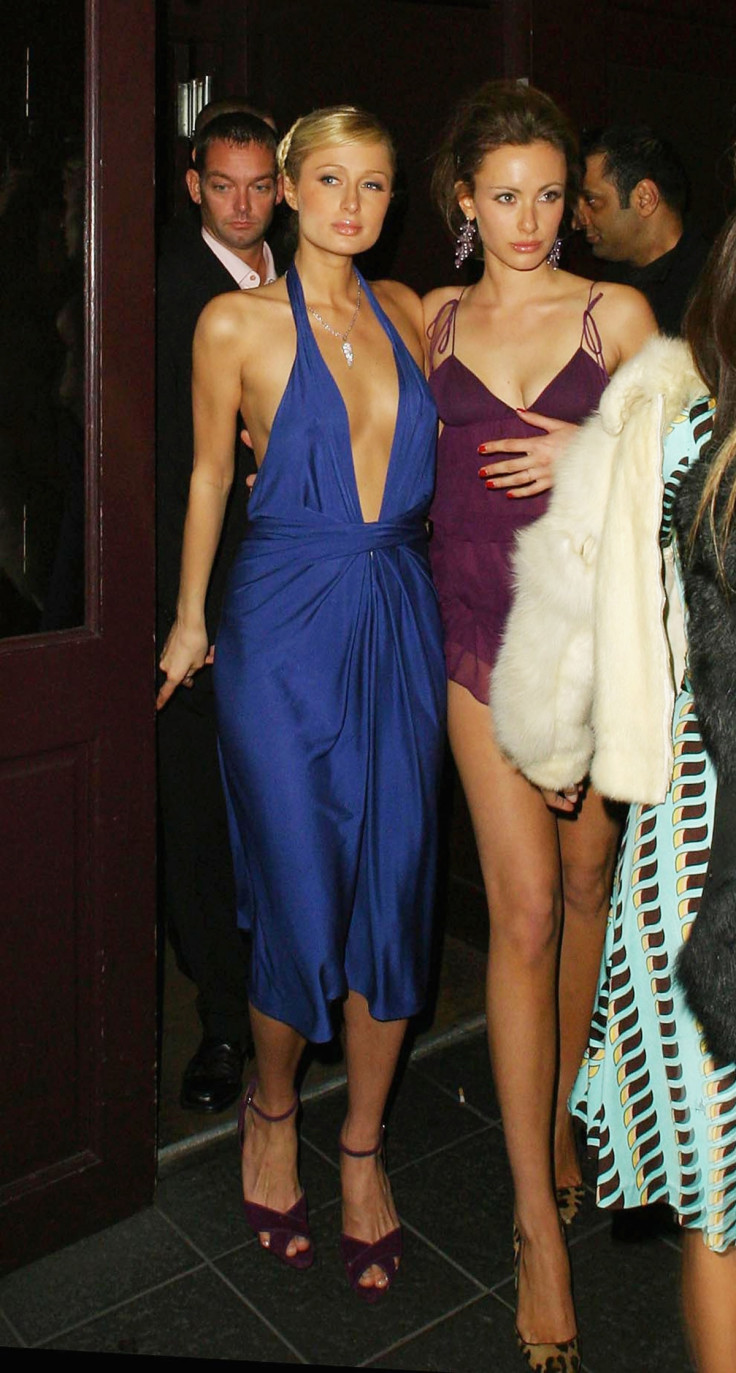 The Licensing Committee has suspended Boujis' licence until 9 November, following which the club will no longer be able to host under-21s and will be required to close at 2am, one hour earlier than its previous closing time. The club will no longer be able to host its Halloween event due to the suspension. Its Facebook page read: "Due to unforeseen circumstances Boujis will reopen on Tuesday 10 November."
"The safety of the public is our priority," said Eddie Armstrong, Kensington and Chelsea inspector. "Police licensing officers are pro-active in working with licensed premises to help reduce crime and disorder. Where necessary we will take enforcement action. In this case, we considered the suspension of the premises licence was appropriate and necessary."
A full review hearing is expected to take place within 28 days.
NOTE: This article was amended to remove unlicensed video footage provided by the Metropolitan Police.
© Copyright IBTimes 2023. All rights reserved.