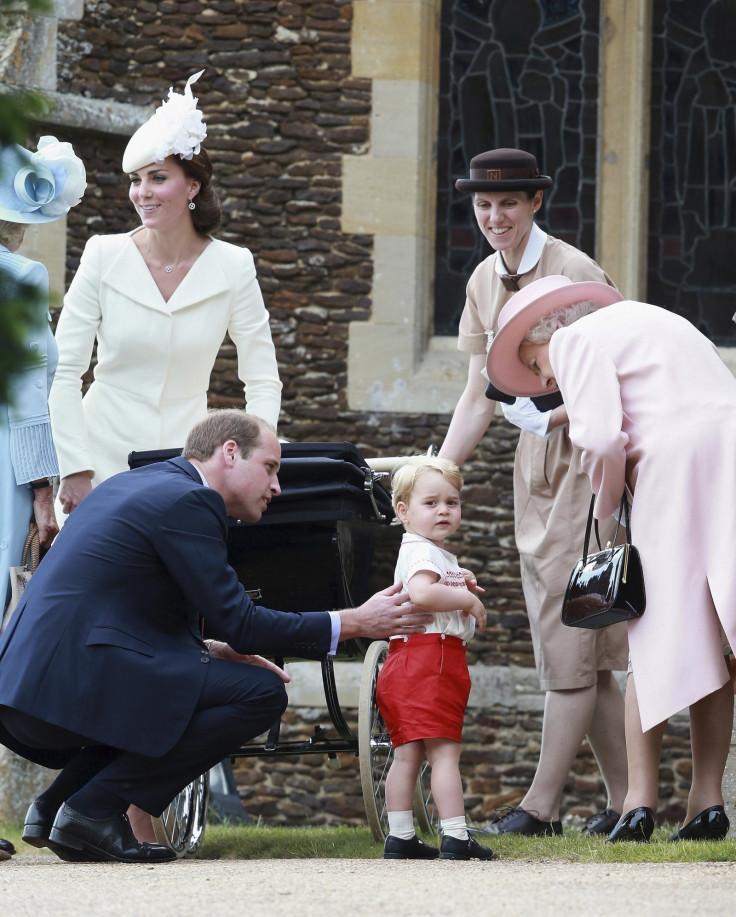 Mary Poppins may be a fictional character but many thought they had seen the real thing at Princess Charlotte's christening.
As the adoring public cooed at Prince George before he and his parents Kate Middleton and Prince William headed inside the St Mary Magdalene church on 5 June, attention quickly diverted to the toddler's nanny and her uniform.
Maria Teresa Turrion Borrallo became the subject of ridicule for many commentators who mocked her dated style of uniform consisting of a beige, long, pleated dress, brown bowler hat and a pair of white gloves.
The Sydney Morning Herald reporter Jenna Clarke said Borrallo looked like something out of a "community theatre's production of Mary Poppins", adding: "The nanny... resembled a lukewarm latte picked up from a roadside fuel station."
According to The Telegraph, Sydney's Daily Telegraph described the nanny as a "right royal fashion victim".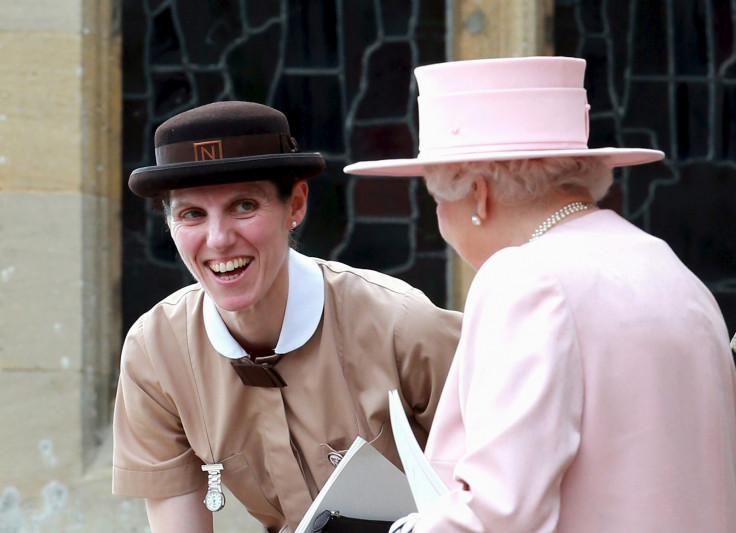 An article posted on Australia's News.com.au, claimed Borrallo "stuck out like fashion's sore thumb, propelling the christening back to the Edwardian period in a beige uniform from 1892."
Whatever critics may think of her uniform, Borrallo is a trained nanny from the prestigious Norland college in London which was founded in 1892.
A description of Norland's nanny uniform on the college's official website reads: "The uniform is still a strong part of Norland's tradition.
"In the same way that a professional nurse would be expected to wear a uniform, Norland students are expected to wear their uniform with pride, and to adhere to the strict uniform guidelines."
It adds that the uniform was actually updated in 2013 for the first time in 70 years so Borrallo was sporting the modern version.
It is believe Borrallo was initially hired to take care of Prince George, who turns two on 22 July, but now cares for both the toddler and Princess Charlotte.