Kate Middleton's Wardrobe Protocol for Australia Tour Revealed: Low Hemline Dresses and Statement Jewels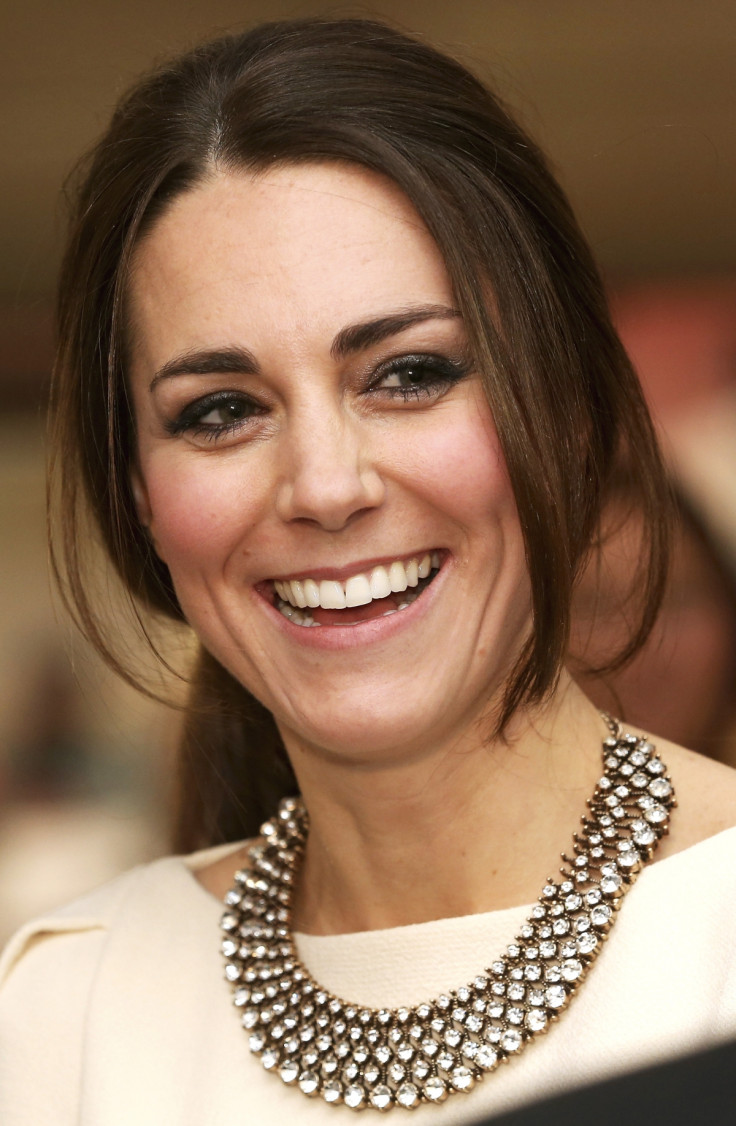 Kate Middleton is required to follow certain wardrobe protocols during her visit to Australia and New Zealand in April, new report suggests.
On her first official trip abroad since the birth of the royal baby in July, the Duchess of Cambridge will sport style statement more royal than before, The Mail reported.
The Queen has apparently presided over the selection of dresses and jewellery for Catherine as she wants a regal makeover for the Duchess, who otherwise follows high street fashion.
Kate Middleton Dresses
The 32-year-old Kate, who is likely to wear four dresses a day during the three-and-a-half-week trip, is expected to choose clothes that reinforce her dignity as a royal family member.
The report states that the Duchess of Cambridge will wear lower hemline dresses and not her usual frilled, frock dresses to avoid any embarrassment situation.
"Kate is going to be scrutinised from head to toe," designer David Emanuel, who managed Princess Diana's wardrobe on her overseas tours, told The Mail.
"We take for granted how good she looks but it's a lot of work. You need to think about the national colours of the country, its flag and emblems and how to reflect that in the clothes you wear. It takes weeks of research and Kate is going to need quality couture for the trip."
Kate will be seen in bespoke gowns and day dresses by her favourite designers, including Alexander McQueen and Alice Temperley.
"It's not just the frock, it's the whole thing – shoes, clutch, accessories. A superstar would take an entire personal entourage to look after them. There's no room for a fashion faux pas," he added
Jewellery
The Duchess of Cambridge will wear statement jewellery from the Queen's personal collection during the tour. Some of the pieces believed to be under consideration include the Queen's wattle brooch, a diamond and ruby brooch in the form of a hibiscus flower and the like.
According to a Palace source, the Queen has asked her personal dresser of over 20 years, Angela Kelly, to help Kate select jewels for her trip.
"She (Angela) knows most of the pieces in the Queen's private collection. Her understanding is crucial because this trip will be about Kate appearing more Royal than ever – you can expect to see a lot more tiaras and the Queen will be watching closely," the source said.
William and Kate are likely to base themselves in Sydney during their trip to Australia and New Zealand so that Prince George, who will be nine months old in April, can be taken care of well.
© Copyright IBTimes 2023. All rights reserved.