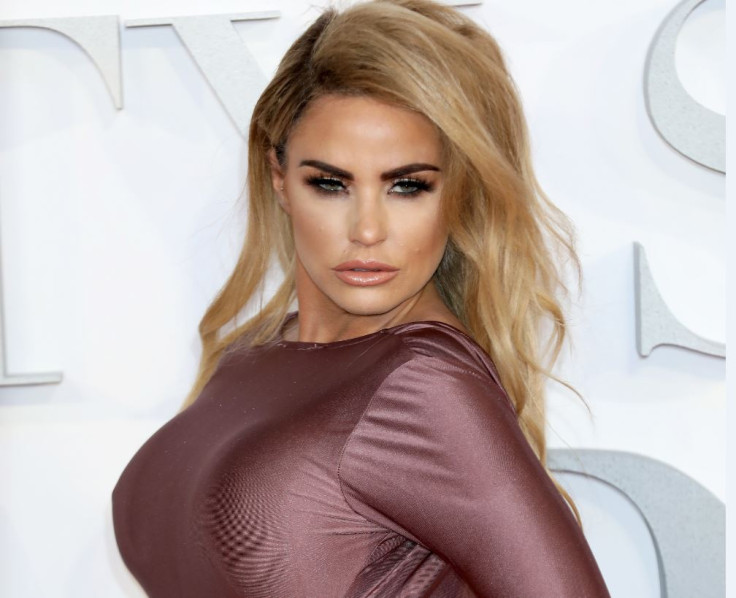 On her way to a third divorce from former stripper Kieran Hayler, English model Katie Price has faced some shocking criticism from her eldest son, Junior.
The 12-year-old recently joined his mother on her latest speaking tour in Preston, but what came as a surprise were his comments about Price's career as a former glamour model.
"I don't want to follow in your footsteps," said Price's son – whom she shares with first husband Peter Andre – taking a shot at his mum over her rise to fame. "I want to make a music video like dad did – not show my private parts," the 12-year-old added.
Before getting recognition as a TV personality, the 39-year-old star tried her luck at modeling – in fact her topless tabloid shots got her into limelight back in the days. But currently, Price is better known for starring in the talk show, Loose Women.
While Junior caused a stir with his surprising remark during the opening night of An Audience With Katie Price, his mother also made some revelations about her past relationships, especially with Junior's father. Explaining how Andre was the "love of my life", Price added that she never wanted to split from her first husband.
"Going into that show I didn't realise I would find the man I was going to marry – as soon as I saw him I thought 'I well fancy him," the mother-of-five said of Andre. "We were obsessed with each other, I never had a relationship quite like that before. He was the love of my life, I never wanted to split up with him but we did and that's that."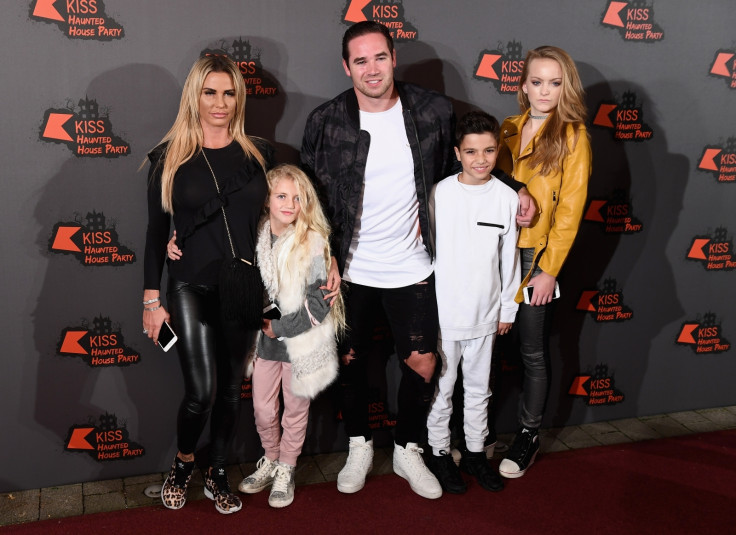 During the chat, Junior also asked his mother why she married her second husband Alex Reid in 2010 if she was still in love with Andre. "I was trying to get over your dad," Price shot back, adding that she "only wanted to be married once".
However, the reality star, who recently split from Hayler due to his affair with the family nanny, has revealed that she has been miserable with her soon-to-be ex. "If you're not happy just get out – that's what I say," she added.
News of Price's divorce broke last month after she accused Hayler of cheating along with a litany of complaints in an explosive interview.
"Kieran told me they were f*****g all over my house for a year. They had sex everywhere except in our bedroom, they even did it in the kids' bathroom," a heartbroken Katie had told The Sun, revealing that she is headed for a legal separation.