Katy Perry battling Catholic nuns over $14.5m convent purchase in Los Angeles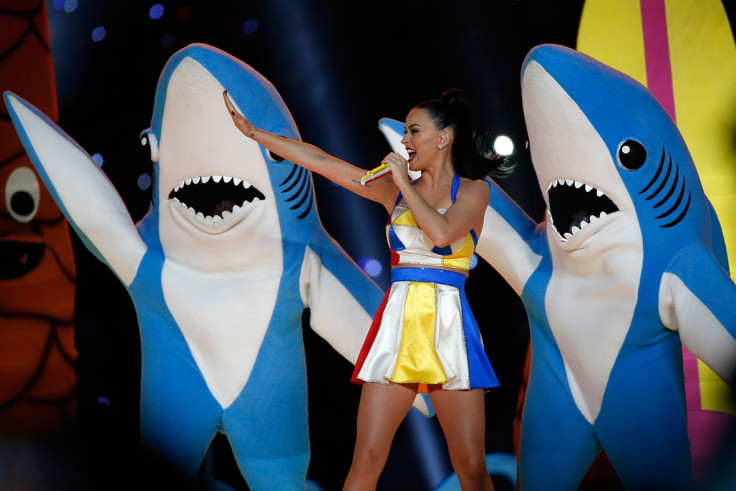 Singer Katy Perry claims she made a deal to purchase a hilltop convent in southern California in good faith, but the elderly convent nuns say they never sold it to her and are battling her in court.
The crux of the conflict apparently lies between the nuns and the Catholic Archdiocese of Los Angeles, whose officials made a deal to sell the convent to Perry for $14.5 million (£9.9m, €12.7m). But the nuns, members of the order of the Immaculate Heart of the Blessed Virgin Mary, say they own the Los Feliz convent and want to sell it to a restaurateur who plans to turn the convent into a hotel.
"We bought it. It belongs to us. We have the deed and they took our corporation and they took our bank accounts, they took our income," Sister Catherine Rose Holzman, 87, told the BBC. "They've cut everything and yet they say they're taking care of us," she added, referring to archdiocese officials.
If the Perry deal goes through with the archdiocese, most of the nuns don't expect to get a penny of the sales price. None of the five nuns currently reside in the empty convent.
The convent, more like a castle befitting a pop princess than a space for a religious order, is a spectacular architectural feat of several acres and seemingly under-priced for what it offers: stunning views, gorgeous interiors, 60 bedrooms and 21 bathrooms.
Two of the nuns involved in the convent dispute are still in court fighting for the rights to sell. A judge recently blocked the nuns' sale to the restaurateur, but is due to hold another hearing on the matter.
The proposed archdiocese sale to Perry would consist of $10 million (£6.9m, €8.9m) in cash and an agreement to provide an alternative property for a place of worship worth $4.5 million (£3.1m, €4.0m), according to the archdiocese, reports My News LA.
As for Perry - though she has lawyers involved in the continuing dispute - the singer has been greatly distracted lately by her grand love affair with Orlando Bloom, made official on Instagram. One pal told Us Weekly that "They're full speed ahead. They're so into each other."
© Copyright IBTimes 2023. All rights reserved.