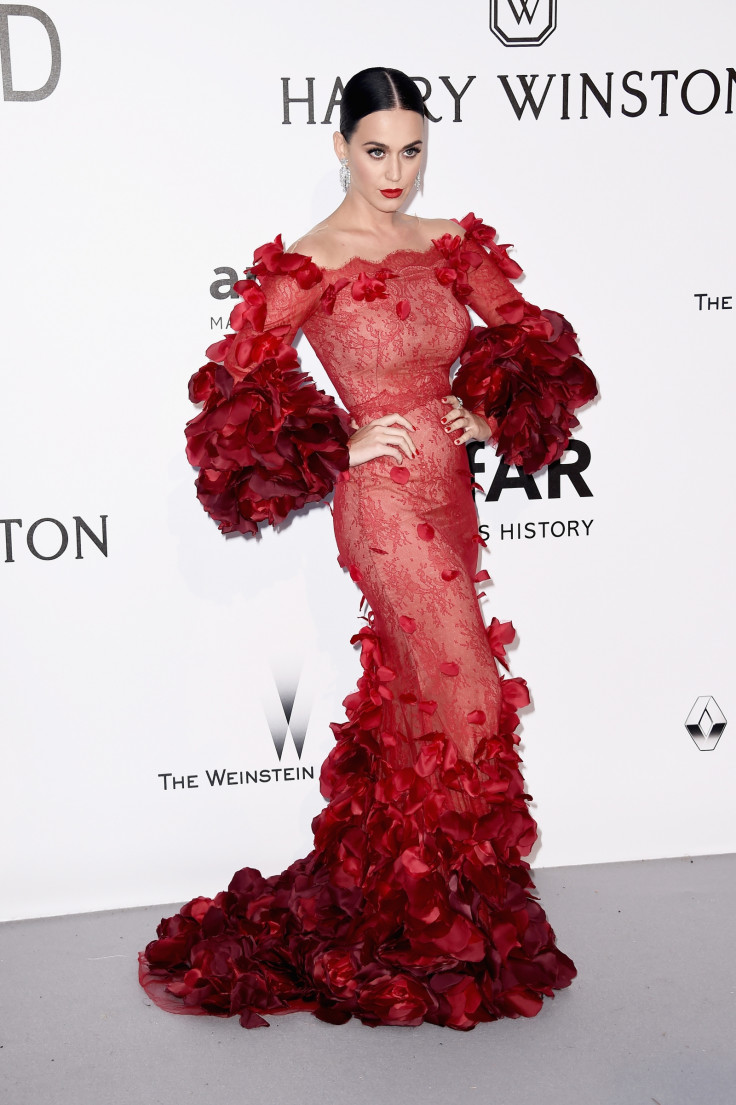 Katy Perry's Twitter account was hacked into by an unknown person following which a sting of strange tweets appeared on The Roar singer's timeline on 30 May (Monday). The posts have since been removed. As of now, the 31-year-old singer has not made any official comments about the incident.
According to EOnline, the posts appeared at around 8:30 pm (EST). One of the first tweets read: "Haha follow @Sw4ylol #HackersGonnaHate." "Shoutout I and r Breh."
Hillary Clinton's Memorial Day message was also retweeted from the singer's account with a thank you note and an American flag emoji.
The one post that grabbed the most attention of her fans was about Perry's rival Taylor Swift. The tweet read: "Miss u baby @taylorswift13."
According to Business Insider, the two kicked off their rivalry in September 2014 after Swift disclosed that her song Bad Blood was inspired by a female artiste. In an interview to Rolling Stone, Swift dished out details that about the female artiste.
"For years, I was never sure if we were friends or not," Swift said. "She would come up to me at awards shows and say something and walk away, and I would think, 'Are we friends, or did she just give me the harshest insult of my life?'"
"She did something so horrible," Swift said. "I was like, 'Oh, we're just straight-up enemies.' And it wasn't even about a guy! It had to do with business. She basically tried to sabotage an entire arena tour. She tried to hire a bunch of people out from under me. And I'm surprisingly non-confrontational — you would not believe how much I hate conflict. So now I have to avoid her. It's awkward, and I don't like it."
Some fans believe @Sw4ylol Twitter account was to blame for the hack. The account, which was reportedly created just two days back, tweeted: "Who TF is Katy Perry."
The account also shared a link to an unreleased track titled Witness 1.3. The singer of the track is said to have a very similar voice as Perry's. The account later shared a screenshot of SoundCloud's email, which informs that the track has been removed under a copyright claim made by Universal Music Group, who also represents Perry.