American pop star Katy Perry has reportedly ended her brief romantic dalliance with fellow musician John Mayer. However, sources close to the Part of Me singer admit she is "really upset" and "hurt" about the split.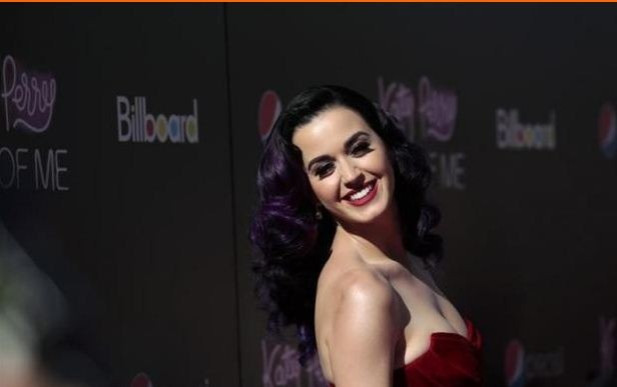 "She is making it seem like it wasn't serious with John. She doesn't want to get her heart broken again, but she feels a real connection and wants to see where things go," the source told US Weekly.
The couple's romance was first reported in June, when the two were spotted enjoying affectionate moments together at Soho House in West Hollywood. In August, at a Beverly Hills pool party, an observer confessed the two "were all over each other, making out".
Perry, who only recently divorced comedian Russell Brand after 14 months together, was reportedly eager to move on in her relationship with Mayer. She was also involved, briefly, with Robert Ackroyd, of Florence + The Machine.
"They weren't serious, but she was really starting to fall for him. She wasn't seeing forever with him, but saw it lasting longer than it did," another source told People.
Meanwhile, Mayer, who has previously dated Jennifer Love Hewitt, Jessica Simpson, Jennifer Aniston and Taylor Swift, is gaining a reputation as a Casanova. There is gossip that suggests his roving eye may have been the reason behind the split.
"John did a real number on Katy," sources told Radar Online, "She held off from his advances for the longest time, but he laid on the charm thick and promised her he was a changed man. She eventually gave in, fell head over heels for him and then - yep - once he had made his conquest, he dumped her."
In fact, so strong is the tension between the two that despite appearing at a mutual friend's party, they actively avoided each other.
"It was so weird! Katy stayed in one room the whole night and John stayed in the other and when they passed each other they both just kept their heads down. It was like they had this incredible animosity for each other and everyone else at the party could feel it," an eyewitness told Radar Online, adding "You could cut the atmosphere with a knife. It was all incredibly high school!"