Katy Perry, Madonna and Judd Apatow are among the celebrities to have spoken out after Donald Trump was elected the 45th president of the United States. Trump, 70, defeated his democratic rival Hillary Clinton in the polls on 8 November, leaving the showbiz world stunned at the result.
California Gurls singer Perry was a staunch advocate of Clinton throughout the politician's campaign. After Trump was announced as the new president, Perry, who is the most followed person on Twitter with 94 million fans, tweeted: "THE REVOLUTION IS COMING. RISE UP. POWER TO THE PEOPLE. WE WILL NEVER BE SILENCED. #LOVETRUMPSHATE. Do not sit still. Do not weep. MOVE. We are not a nation that will let HATE lead us."
Queen of pop Madonna, who is also a Clinton supporter, vowed: "A New Fire Is Lit We Never Give Up. We Never Give In."
Cher, an outspoken Trump opposer chimed in: "PLZ TELL ME THIS IS JUST A WICKED NIGHTMARE PLEASE TELL ME TO " WAKE THE F**K UP CHER" IM TRYING 2 WAKE UP."
Comparing Trump to sitting president Barack Obama, movie director Judd Apatow said: "After the wonderful Obamas it is going to be horrifying to see that awful family in the White House. It's like a John Waters movie." He added: "So the host of The Apprentice who loves Putin and p***y grabbing controls house-senate and the Supreme Court. What could go wrong?"
Family Guy creator Seth MacFarlane weighed in: "Some didn't like Bush. Some didn't like Obama. But this is different. Forget dislike. Many are genuinely fearful now. This is new."
Fast & Furious actress Michelle Rodriguez said: "Wow I guess the people have spoken, gotta respect that. Strap up, We're going back in time, get Dolorian ready. Wow, What a world."
Not everyone was displeased with the outcome as actress Kirstie Alley said: "Ohio for TRUMP! Go get em."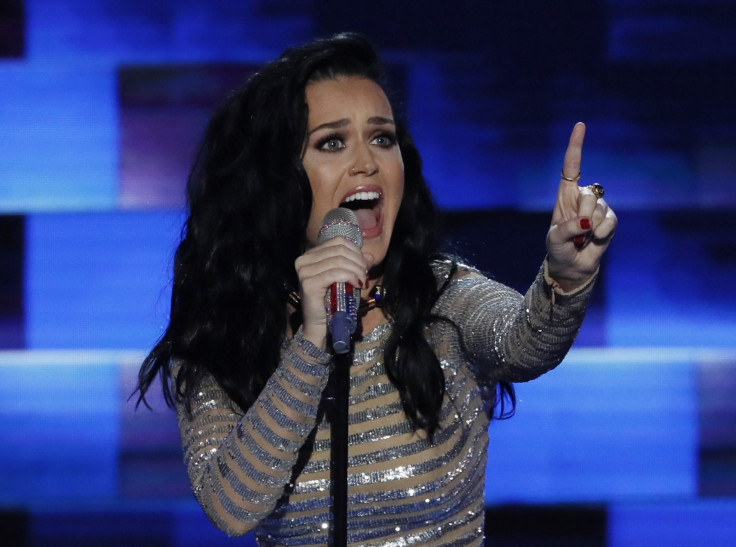 Celebrities react to US presidential election: