Donald Trump has won the 2016 US presidential elections and it seems like many Hollywood celebrities will not be happy with the results. Prior to the elections, a number of celebrities campaigned for Hillary Clinton while speaking out against the Republican candidate.
Many of them even said they would leave the country if Trump won. Jon Stewart, Chelsea Handler and Cher said that they would move off this planet if the outcome was in favour of the Republican. "I would consider getting in a rocket and going to another planet, because clearly this planet's gone bonkers," Stewart told reporters in September 2015.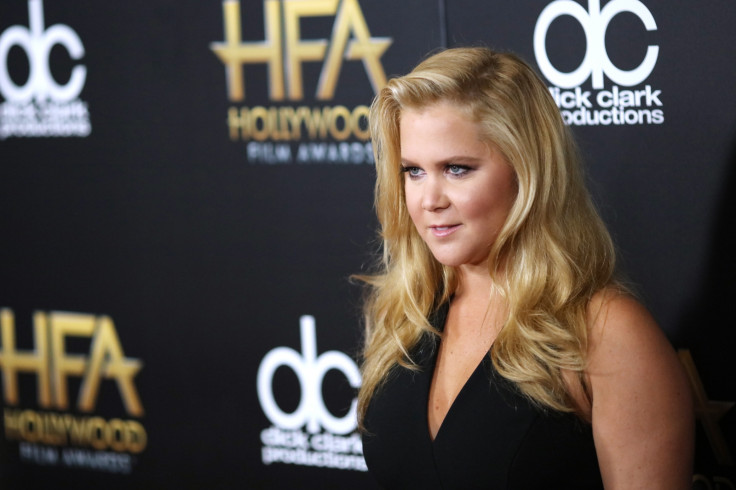 A number of Hollywood stars are also planning a similar move. Breaking Bad star Bryan Cranston, Disney star Raven-Symoné, Lena Dunham, Neve Campbell, Chloë Sevigny and music icon Barbra Streisand had mentioned plans to move across the border to Canada.
"I know a lovely place in Vancouver, and I can get my work done from there," Dunham said in April. "I know a lot of people have been threatening to do this, but I really will."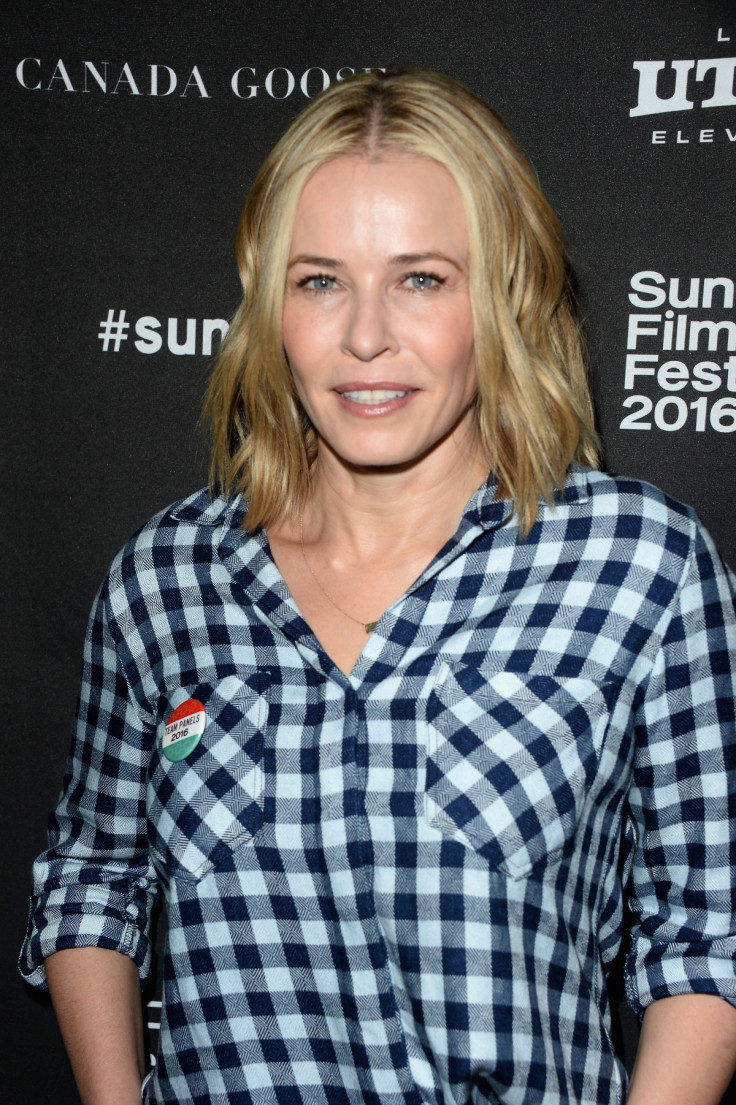 Comedienne Amy Schumer told BBC that she would have to take language classes since she plans to head to Spain. "I will need to learn to speak Spanish because I will move to Spain or somewhere... it's beyond my comprehension if Trump won. It's too crazy," she said back in September.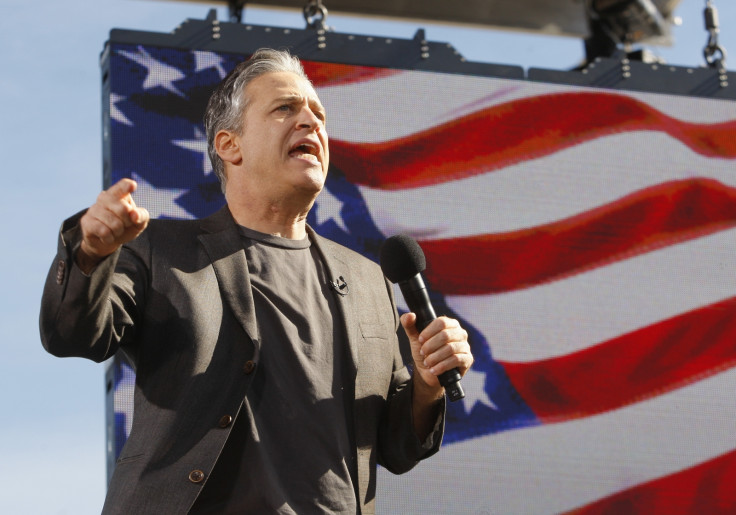 Keeping in mind Trump's policies on immigration, George Lopez said he would find his way back to Mexico. "If he wins, he won't have to worry about immigration, we'll all go back," he said at the start of the year.
Samuel L Jackson might have to finally book his tickets since he told talk show host Jimmy Kimmel that if Trump won, "I'll move my black ass to South Africa."