Pop star, Katy Perry has admitted she did contact Kristen Stewart when reports surfaced that she and Stewart's ex, Robert Pattinson had become a couple. Perry was spotted on several occasions with the Hollywood heartthrob after he broke up with Stewart in May.
"I sent her a text message saying: 'I know you've seen all this stuff but you know I would never disrespect you. I'm not that person. I'm just trying to be a friend to him but it is unfortunate that I do have a set of t*ts,'" Perry stated in the September issue of ELLE UK magazine. She also added that she was just being there as a friend for Pattinson.
"I'm not interested in taming anyone - I'm pretty wild myself," she stated.
She even threw some light on her much-talked about friendship with Rihanna.
"I love her and every time I see her, I'm reminded of the light that she has. There's a lot of dark in this business. I know a lot of people out there with the most detrimental entourages - they are the root of their demise. It's really unfortunate but you can't save these people. My days of celebrity saving are over," she added.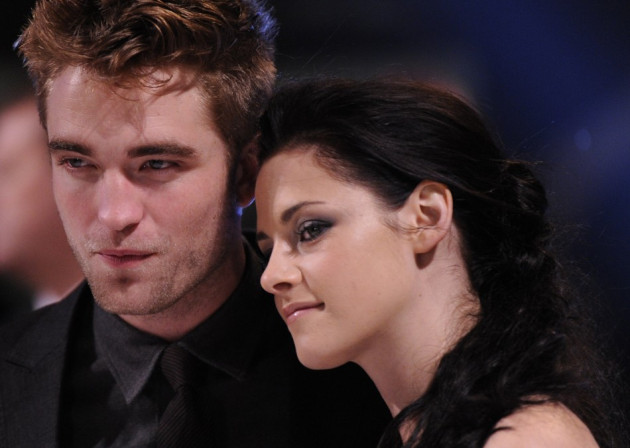 Pattinson and Kristen Stewart split recently for the second time after she rekindled her affair with Snow White and the Huntsman director Rupert Sanders. All hell broke loose between the erstwhile golden couple last year when Stewart confessed to having an affair with Sanders behind Pattinson's back.

Meanwhile, Perry has lent her voice for the character of Smurfette in the movie Smurfs 2 and in the Ohh La La number by Spears, Perry's vocals can be heard in the background. The Smurfs 2 opens in UK cinemas on 31 July.