Katy Perry could release her new album by November 2016, according to the latest reports. The California Gurls singer is in the midst of recording her fourth studio album and sources claim she is drawing inspiration from her relationship with Orlando Bloom and highly-publicised feud with pop rival Taylor Swift.
The 31-year-old's new single Rise, which debuted in July, currently serves as the anthem for NBC's coverage of the Rio Olympic Games 2016. However, an insider claims the song will not feature on the album leaving space for fresh material.
Sharing details on Perry's return to music, the source told Heat magazine: "Katy loves performing, so a large part of 2017 is already put aside for a huge world tour. She's ready to be back and be the biggest thing in pop. Her new album will be out in October or November, and the industry is really excited about it."
One reported source of inspiration for Perry's new music is her romance with actor Orlando Bloom, whom she has been dating since at least February 2016. The insider adds: "Katy's on a major high. For the first time in a long time, she's really happy in a relationship and it's helping her see everything clearer."
Previous rumours suggested Perry would address her ongoing feud with Taylor Swift, who is believed to have written her hit 2014 single Bad Blood about their fallout. A source reportedly told Radar Online: "Katy Perry has written a scathing response and intends to make it a single. [The song] will reference some of the things she feels Taylor has done to play her peers against each other."
Details are sparse on the tracklist for Perry's forthcoming release but Swae Lee from rap group Rae Sremmurd confirms the pop star has recorded a song he has produced. The rapper told Complex: "I was inspired to finish it now, rather than save it for [her] next album, because now more than ever, there is a need for our world to unite."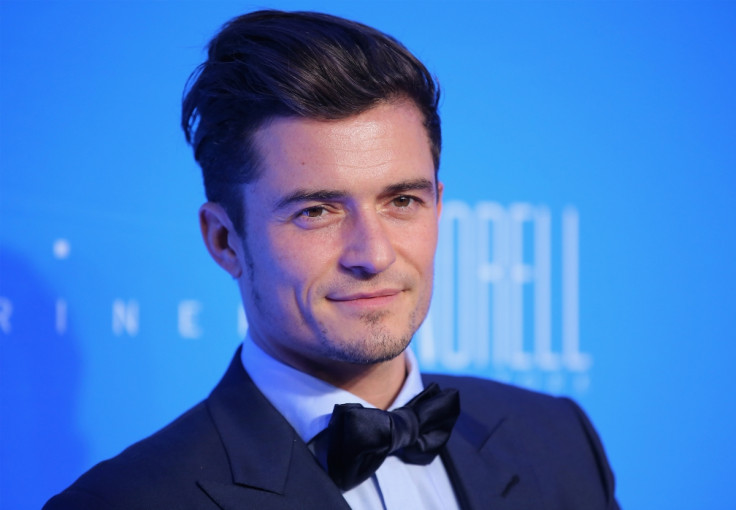 Swae Lee is fast becoming an in-demand producer in the industry after his beat was used for Beyonce's controversial single Formation. Perry's last chart-topping album Prism was released in 2013 and features the singles Roar, Dark Horse, Unconditionally and This Is How We Do.
Watch Katy Perry's Rise music video: