Kendrick Lamar is known to be one of the most frugal rappers in the game. Therefore it should come as no surprise that the Money Trees hitmaker chose not to buy his younger sister a flashy sports car for her graduation present.
Lamar, 29, was ferociously mocked on social media after it emerged the Grammy-winning star gifted his teen sibling, Kayla Duckworth, a 2017 Toyota Camry in celebration of her graduating high school. Clearly thrilled with the present, Kayla shared photos of the new vehicle on Instagram with the caption: "Thank you big brother for my graduation gift!"
The Compton-native caught flack for his rather simple choice of car but the manufacturer, as expected, applauded his purchase.
A Toyota rep told TMZ that Lamar made a "smart and thoughtful" choice as the Camry is known to be reliable with longevity. The manufacturer also hailed Lamar's patriotism because the Camry is made in America.
Many social media trolls branded Lamar "cheap" with one commenting: "LMFAOOOOO Kendrick can't buy his sister a better car than a Toyota Camry," while another critiqued: "Kendrick bought you a Toyota, he a broke boy."
However, others jumped to the Humble rapper's defence, with one supporter chiming in: "I'm glad @kendricklamar isn't a hypocrite and he's living what he's preaching. #stayhumble congratulations on graduating and your new car!"
One other said: "So they called Kendrick Lamar 'cheap' for buying his sister a 2017 Camry? Seriously... That's just sad like that's more than enough." Another fan quipped: "All these ignorant people. They seem to forget Kendrick once rapped, 'Girl, I'm Kendrick Lamar, AKA Benz just to me is a car.'"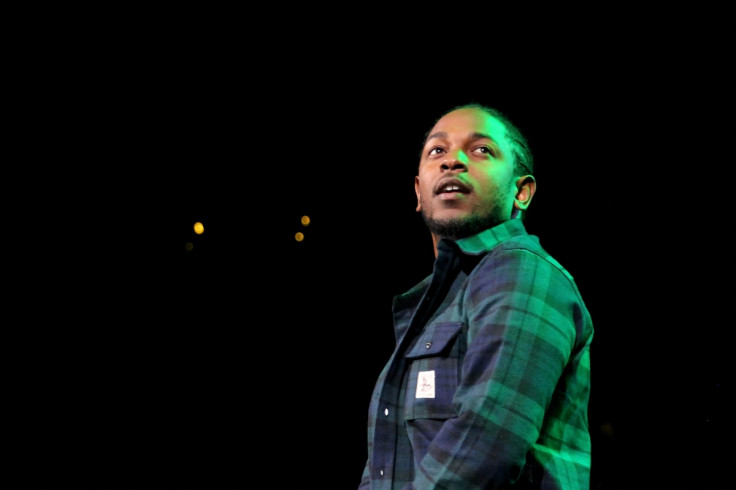 Despite having three number one albums under his belt, Lamar remains unchanged by fame and often raps about the non materialistic value of life. On the track Vanity Slave, the musician states: "If you get your first big check and you cop a chain before you buy a house, You're a vanity slave," while his latest single, Humble, promotes the message of simplicity.
In 2016, Forbes placed Lamar at number nine on their hip hop cash kings list with the rapper earning an estimated $18.5m (£14.3m) in the previous year. Prices for the 2017 Toyota Camry start at $24,000.