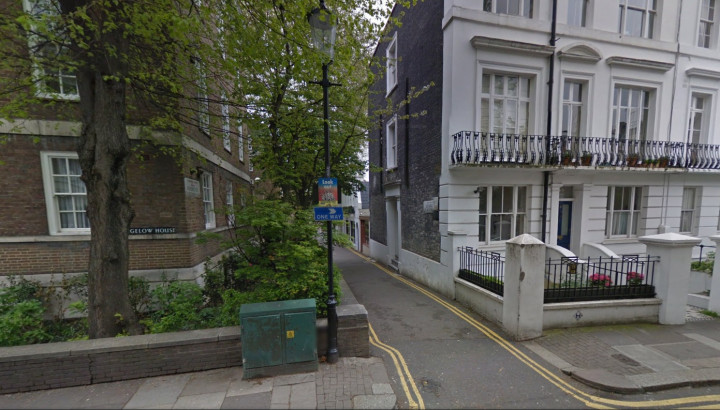 The death of a man found impaled on spikes near the home of Prince William and Kate Middleton is "unexplained", say police.
Officers were called to Kensington Church Walk at 6.39am today (29 October) after a 38-year-old man's corpse was found impailed on railings next to a church near Kensington Palace in west London.
He was pronounced dead at the scene by London Ambulance Service (LAS) paramedics but his body remained for more than five hours before it was removed at around midday.
Police believe they know the man's identity but are awaiting formal confirmation and contact with his next of kin before releasing his name.
A post-mortem examination will be arranged in due course but the Metropolitan Police Service has said the death is being treated as unexplained.
There is nothing at this early stage to indicate that the death is suspicious, the force said.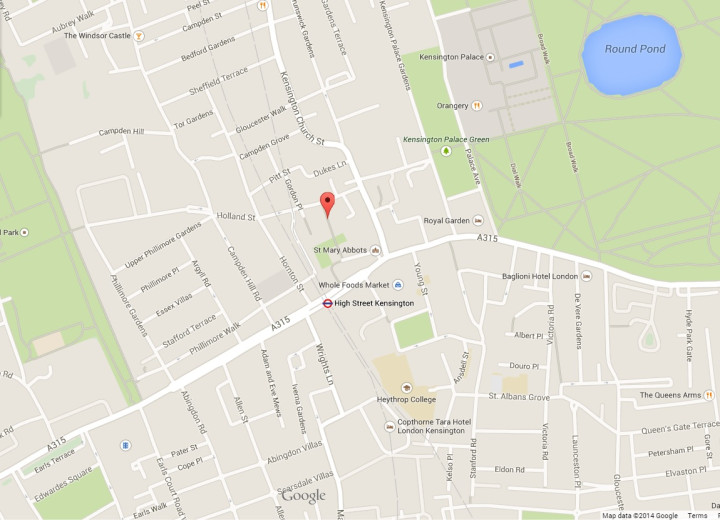 The path along which the body was discovered lies next to St Mary Abbots Church and is just a few hundred metres from Kensington Palace, the official home of the Duke and Duchess of Cambridge and Prince Harry.
Other members of the royal family who have the palace as their official residence include the Duke and Duchess of Gloucester, the Duke and Duchess of Kent and Prince and Princess Michael of Kent.
The path leads on to the exclusive Holland Street in Kensington, where the average house sells for £2m.