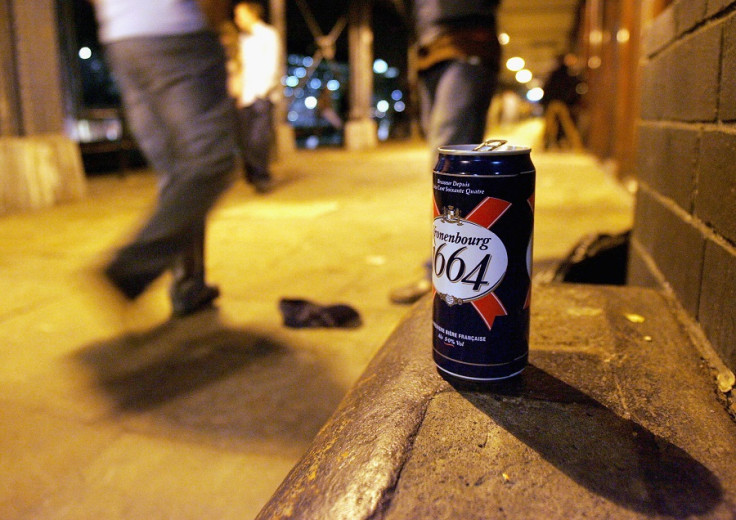 Kent Police has finally had enough of notorious street drinker John Abbotts after the beggar committed a string of offences including kissing and licking a man's face.
Abbotts, 51, of no fixed address, is currently serving a 120-day custodial sentence for a variety of offences and was last week handed Tunbridge Well's first criminal behaviour order banning him from drinking alcohol in public.
PC Emma Cole of the Tunbridge Wells community safety unit said: "John Abbotts has become a familiar face in Tunbridge Wells town centre for all the wrong reasons.
"He has been arrested on numerous occasions this year, usually relating to his unacceptable behaviour while drunk. He is particularly abusive to members of the public in addition to the doctors, nurses and hospital security staff who regularly come into contact with him.
"Abbotts is also a persistent beggar whose tactic is to invade people's personal space and be overly affectionate in order to intimidate them into handing over money, which he uses to buy more alcohol."
Abbotts is also well known in nearby Tonbridge.