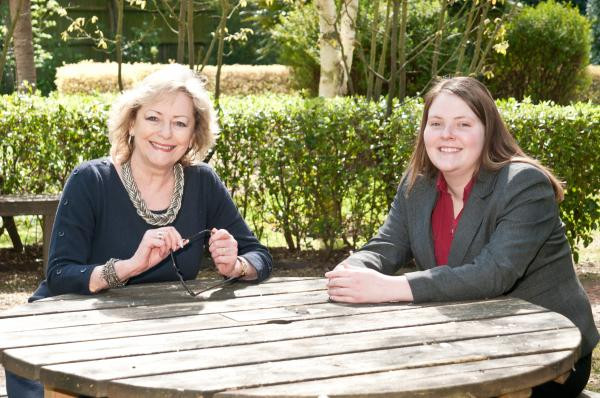 Kent's youth crime commissioner has been suspended -- just three months into the job -- after allegations she has been having a 'close friendship' with a 50-year-old married former councillor.
Kerry Boyd, who was appointed as the new youth tsar in March has been asked to step down while enquiries take place following the relevations in The Sun today.
According to the tabloid, the 20-year-old is alleged to have had a close friendship with former Kent County Councillor Robert Burgess.
It will be a further blow to Kent's crime commissioner Ann Barnes who is herself facing pressure to resign.
She faced a media storm last week when a spoof Channel 4's mockumentary was aired -- highlighting the parody of her £85,000 a year role in helping policing in Kent.
Burgess, who represented Margate West until last May, is said to be "devastated by the news" that Boyd has been suspended because of their friendship.
He had reportedly helped to provide her with a reference when she applied for the youth tsar job.
"I have been very close with Kerry for a period of time, a good few months," he told the newspaper. "I have helped her with her work and she has helped with mine.
"She won't contact me. She is obviously quite upset by all the allegations and stuff going on. She is a dear friend. I care about what happens to her. If she lost her job because of a friendship with me, that would be a shame. I am devastated."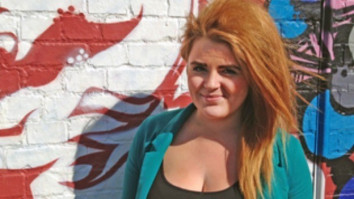 A statement from Ann Barnes office said: "We are supporting Kerry at this difficult time for her. We are concerned that Kerry did not feel able to disclose the full extent of her personal circumstances earlier but as further enquiries are taking place it would be inappropriate for us to comment further."
Thanet North MP Sir Roger Gale said Barnes will "have to consider her position" following another failed appointment of the controversial £15,000-a-year post.
Paris Brown, the then 17-year-old stepped down last year after it was revealed she had previously posted offensive racist and anti-gay Tweets on Twitter account @vilulabelle and bragged about her sex life.