Kenya: Closure of Dadaab and Kakuma refugee camps would be a 'gift to Al-Shabaab terrorists'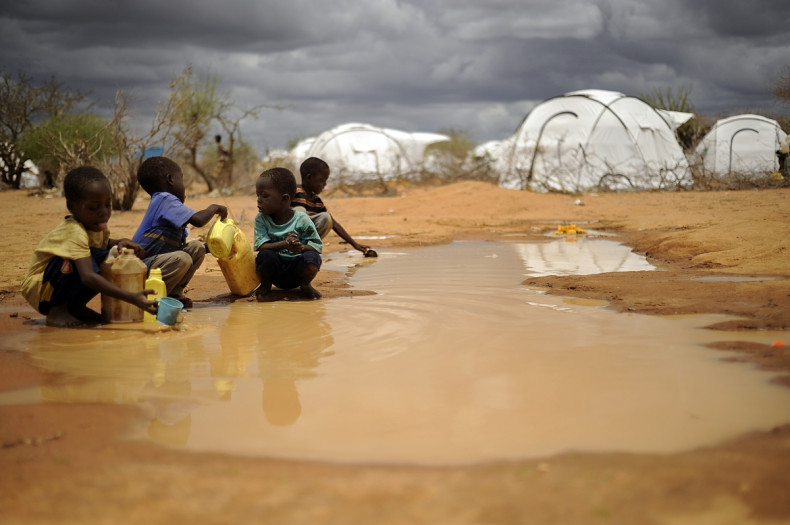 The Kenyan government's decision to close all of its refugee camps in a move that would displace more than 600,000 people would be a "gift" to militant terrorist group and Al-Qaeda offshoot Al-Shabaab, a rights group has warned.
On Sunday (8 May 2016), the nation's Interior Ministry announced it was shutting down the Dadaab and Kakuma camps due to "very heavy" economic, security and environmental issues. In a statement, the Principal Secretary Karanja Kibicho, described the "immense security challenges such as the threat of Al Shabaab and other related terrorist groups that hosting refugees has continued to pose to Kenya".
The announcement comes a week after the Kenyan police said it had foiled a "large-scale" anthrax attack, by a terror group with links to Islamic State (Isis).
At the time, police said the network stretched across Kenya and outside its borders, including to Somalia.
Dadaab, located on the Kenya-Somalia border, is the largest refugee camp in the world, and hosts more than 300,000 people. Following the announcement, the ministry took to Twitter to defend its vision through the publication of around 40 Tweets related to #DaadabShutdown.
Camps shutdown 'a gift to Al-Shabaab'
Leslie Lefkow, the deputy director for Human Rights Watch's Africa Division, exclusively told IBTimes UK: "I think we have to distinguish the threat from action. The government is clearly using this threat to close the camps. It's a threat that they hope will generate funds, political support domestically. Practically, they will face great difficulty in closing the camps."
"It's a cynical threat, and sends an enormously worrying signal: any attempt to actually close the camps would be catastrophic from a humanitarian perspective and a ludicrous suggestion. It would be counter-productive from a security point of view."
In Lefkow's mind, one scenario would be the forced repatriation of the refugees, which, she says, "would be a gift to Al Shabaab".
"To send tens of thousands of angry, fearful and frustrated people into the hands of Al-Shabaab seems to be the best recruitment strategy for the terror group that anyone could wish for. The whole scenario is such a cynical and counter productive gesture that would actually end up compounding Kenya's security problems," she added.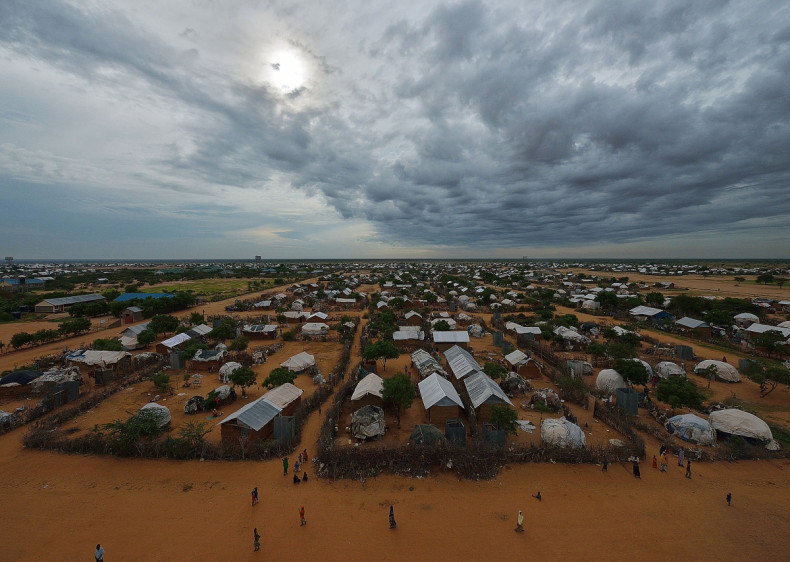 International community should step in to avoid rights violations
Beyond that, any threats to force people back, to close the camps and end Kenya's hospitality needs to be firmly prevented – the international community cannot participate in any kind of forceful repatriation of refugees whether to Somalia, Ethiopia or elsewhere, the rights campaigner said.
Describing the camps closures as "a blatant violation of international and Kenyan law", Lefkow explained there is a justified need to continue seeing strong international support for the humanitarian and protection needs in the region – funding and services – to alleviate Kenya's burden.
"That support may have decreased recently and that would be a fair request that international community sustains the support that is needed for Kenya's refugee community".
Having said that, Lefkow highlighted the fact that the Kenyan government has a point that Kenya and other states in the region have been bearing an enormous refugee burden for the past quarter century, "that makes what European country face pale in comparison".
Kenya's threat to close the camps is not new, however.
Following the deadly attack on Kenya's Garissa University College by Al-Shabaab, that killed 147 people in April last year, the government upped its counter-terror operation.
After the attacks, President Uhuru Kenyatta faced mounting criticism over his government's failure to tackle a growing domestic terror threat and vowed to take harsh measures against the Islamic militants, including the closure of the Dadaab camp, and an uptick in surveillance of Somali communities in Nairobi.
In May 2015, IBTimes UK reported the fact that Somalis felt scapegoated in the counter-terror operation, and Kenyans of Somali origin described arbitrary arrests, harassment and ill-treatment.