Kenya: ICC prosecutor drops crimes against humanity charges against President Uhuru Kenyatta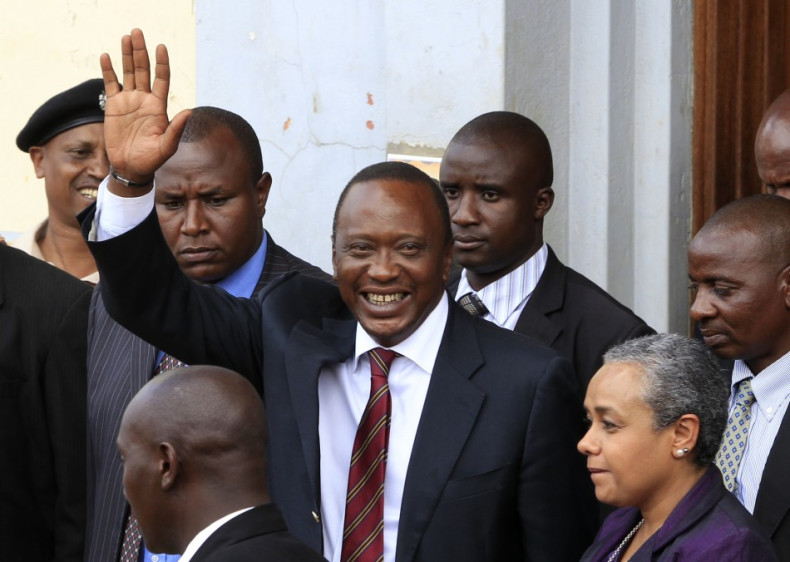 The International Criminal Court (ICC) prosecutor has dropped charges of crimes against humanity against Kenyan President Uhuru Kenyatta, according to local media reports.
Kenyatta faced charges of crimes against humanity for the violence which followed the country's 2007-08 election.
"The Prosecution withdraws the charges against Mr Kenyatta," said a statement from the ICC prosecutor Fatou Bensouda.
It said that the evidence had "not improved to such an extent that Mr Kenyatta's alleged criminal responsibility can be proven beyond reasonable doubt".
He was accused of organising ethnic massacres which killed over 1,200 people but maintained his innocence throughout the process.
The decision comes after Kenyatta's lawyer requested that prosecutors drop the charges against his client, with the Kenyan leader himself saying that they had "nothing" to prove the charges.