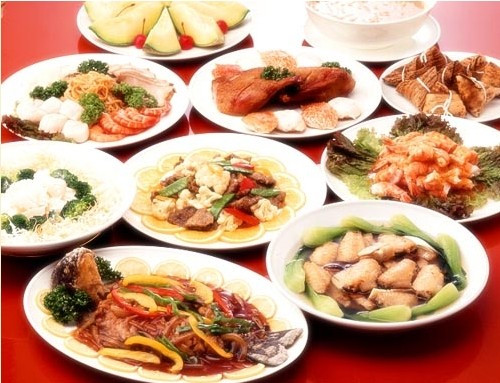 A Chinese restaurant barring black clients from entering its premises in the Kenyan capital Nairobi has been shut down and its owners summoned by authorities.
The city authorities decided to investigate the Chongquing Chinese restaurant after furious residents took to social media to denounce an apparently racist policy of not allowing African customers to eat there after 5pm.
The owners of the restaurant, located in the Kilimani district, said the measure had been put in place following a robbery in 2013, and have apologised for causing any offence, the Daily Nation reported.
While the restaurant was not officially shut down for its policy, authorities it was shut down anyway for not having the proper licences.
"We have established that the restaurant did not have the licences and I have have ordered it closed until the management complies," Nairobi governor Evans Kidero was quoted as saying.
He also said that "all business and service providers must ensure that all customers and clients are treated with respect and dignity, irrespective of race colour, sex, tribe and religion," the Standard newspaper reported him as saying.
Reports said the restaurant's Chinese owners and managers had also been summoned by Kenya's immigration authorities.