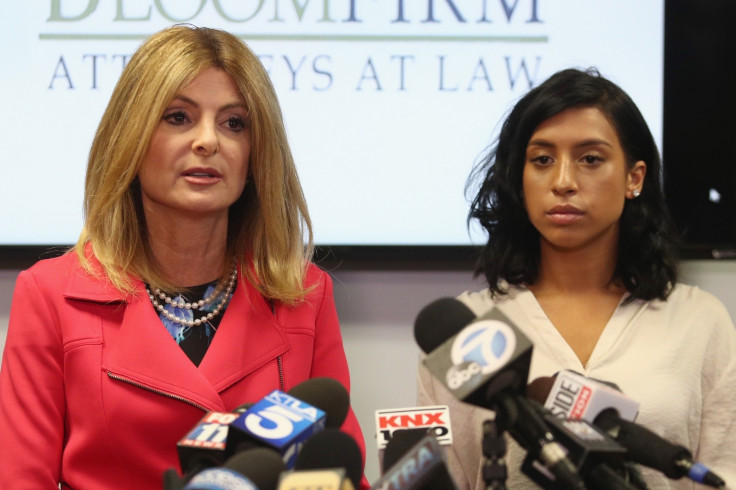 Kevin Hart's sex tape partner is less than impressed with the comedian making the scandal into a big joke, and claims that she finds his recent remarks in a promo for an upcoming tour "very distasteful".
Sabbag, 26 – who claimed she and the comedian had sex three times over three days and was filmed having sex with him on tape – is annoyed by a new commercial for Hart's "Irresponsible" shows.
When being interviewed by himself, Hart recalls the times he has been reckless and makes reference to the tape.
He asks: "What about Las Vegas?" Hart replied to himself: "F*** you, man."
Sabbag previously claimed that the X-rated tape was used in a sextortion plot after sleeping with Hart in Las Vegas, who has been married to Eniko Parrish since 2016.
TMZ reports that a disappointed Sabbag's lawyer, Lisa Bloom, said: "This stuff takes a toll mentally and physically, and now with this tour it's like this whole thing was a joke."
Sabbag's attorney says that it is especially unpleasant for her client because she has been a victim of social media hacks, slut-shaming and death threats.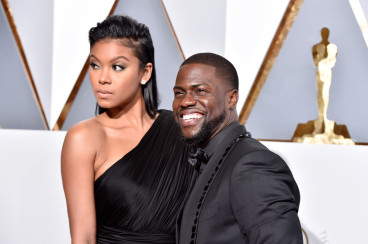 Bloom claims that Sabbag will continue working with the police in tracking down the extortionists.
Sabbag has said that she first started speaking to Hart at the Cosmopolitan Las Vegas hotel, stating: "We were drinking, having fun, listening to the music, dancing. I was more focused on my friends, I didn't go there for Kevin. But Kevin did pay me a lot of attention, he was into me, I could tell."
She later revealed that the sex tape was filmed during the day when Hart was sober, and that they instantly felt a "connection". The aspiring actress said that she was not aware the comedian was married.
She previously said in a televised interview: "I was intimate with Kevin three times in the course of maybe three days. It was fun.
"We just get along, we get each other, he's funny, I'm funnier. We had a connection, we had chemistry. We clicked. It was fun, he didn't try to woo me, it was just an instant connection."
Hart made a public apology to his wife when the scandal unfolded on 16 September, saying: "I made a bad error in judgement."