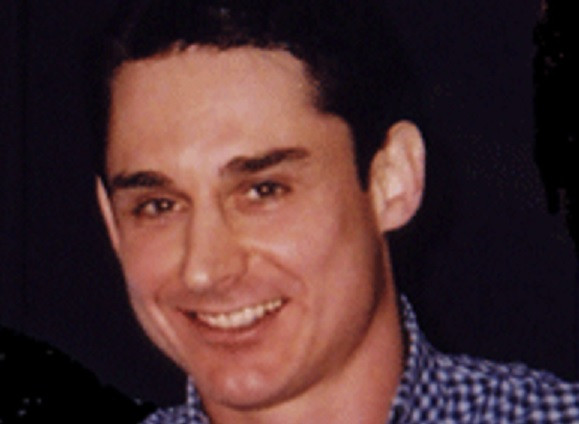 A man who spent nearly two decades in jail after been found guilty of a murder he insists he did not commit has had his appeal to have his conviction squashed rejected.
Kevin Lane, 47, from Potton, Cambridgeshire, was convicted in 1996 for the murder of Robert Magill, who died after being shot several times in the head in 1994.
Lane was sentenced to life with a minimum of 18 years but always maintained his innocence.
Following his release in January, Lane attempted to clear his name at the Court of Appeal in London. He based his appeal around the "spectacularly corrupt" detective was involved in the case, Sergeant Christopher Spackman.
Spackman was jailed in 2003 for stealing £160,000 of confiscated money. Two men successfully had their convictions quashed based in the "obvious dishonesty and corruption" of the sergeant.
Lane claimed Spackman was determined to convict him at any cost and suppressed vital details that undermined the prosecution's case.
Launching the appeal, his barrister QC Joel Bennathan told the court: "There were things going on at the time which showed signs of Spackman's misconduct. Mr Lane was saying at his trial that Spackman was lying."
He added: "The court will know in the past there have been appeals that have been based on evidence that someone else committed the offence, and appeals based upon police corruption of policemen involved in a particular investigation and prosecution. We say this application is unusual in that it has both these elements."
Returning the verdict, Lady Justice Rafferty rejected Lane's appeal and upheld his conviction.
She said: "As our judgment makes plain, with very few exceptions all the submissions were speculative and ranged along a spectrum from the readily comprehensible to the rather more challenging.
"Notably, no complaint in respect of Spackman has been shown to constitute his improper intervention or behaviour such as to call into question the proper conduct of the trial.
"Rather, outcomes or developments are described as possibly attributable to intervention by him.
"The arguments are generalised criticism of Spackman's corrupt and dishonest behaviour with an invitation to us to translate that into his inevitably being the source of any development during the trial which was adverse to the Applicant and impermissibly so.
"For all reasons given we are not persuaded that the safety of the conviction is in doubt and this application is rejected."