England batsman Kevin Pietersen has been ruled out of the deciding Test against New Zealand after it was revealed that he had suffered a knee injury that will keep him out of action for six to eight weeks.
Pietersen will therefore also be unavailable for the IPL where he has a $1million contract with the Delhi Daredevils.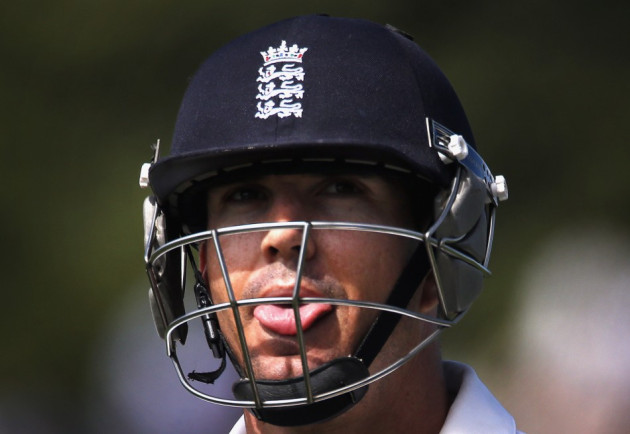 The 32-year-old has had the injury since the warm-up match in Queenstown but managed to appear in the first two Tests of the series which is still tied 0-0 after two drawn matches.
England have not yet announced a replacement for Pietersen but it is thought that Jonny Bairstow may well take his place for the final Test as Alistair Cook's side look to secure another series victory.
Pietersen will now return to London in order to meet with a specialist to see whether he will require surgery on the injury. While he will miss the IPL he should be fit for England's home series against New Zealand which begins on May 16 at Lord's.
"England and Surrey batsman Kevin Pietersen has been ruled out of the remaining Test against New Zealand commencing Friday March 22 due to an injury to his right knee," read a statement from the ECB.
"Pietersen experienced knee pain while fielding in preparation for the four-day game in Queenstown earlier this month, ahead of the Test series. This has failed to resolve satisfactorily.
"Recent scans confirm an injury to the right knee with bone bruising and possible cartilage damage to the kneecap.
"The 32-year-old will return to the UK for further investigations and specialist review. The injury is likely to require ongoing assessments and a likely six-eight week period of rest and rehabilitation.
"Pietersen has therefore been withdrawn from all cricket including the Indian Premier League."
Pietersen's decision to play in the IPL had caused friction between the player and the ECB but it will be a major blow for the franchise who have invested heavily to bring the best names to India.