Khabib Nurmagomedov: EA Sports apologises to Muslim fighter given Christian celebration in UFC 2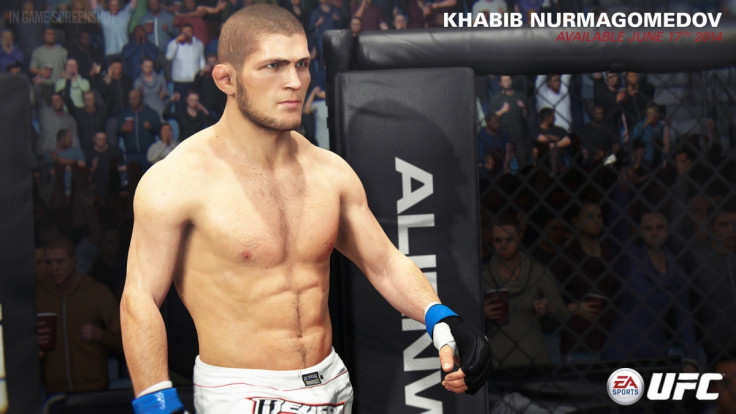 EA has apologised to a Muslim fighter included in EA Sports UFC 2 for an oversight in the game's development that meant the mixed martial artist, Khabib Nurmagomedov, used a Christian celebration following some victories.
The randomly ascribed celebration animation sees fighters marking a cross over their chest, something Nurmagomedov took to Twitter to express his grievances over. "I'm a MUSLIM and not Baptized. Please @EASPORTSUFC edit my after fight celebration. I have a lot of Muslim fans and you have to respect it."
EA responded promptly, promising to fix the sensitive matter in the game's next update. "Hello Khabib," it read. "Just wanted to reach out and let you know that we've seen your concern in regards to your after fight celebration. We've informed our development team about this issue and will change the celebration in our next update. Apologies is this has offended you in any way." Nurmagomedov posted a screengrab of the response on Instagram.
You can see Nurmagomedov's in-game avatar using the animation in the YouTube video below. The fighter is currently undefeated in the lightweight class.
EA will also be expected to look into whether the animation clashes with the faiths of any other fighters on the game's large roster. EA Sports UFC 2 is out now on PS4 and Xbox One.
For all the latest video game news follow us on Twitter @IBTGamesUK.
© Copyright IBTimes 2023. All rights reserved.