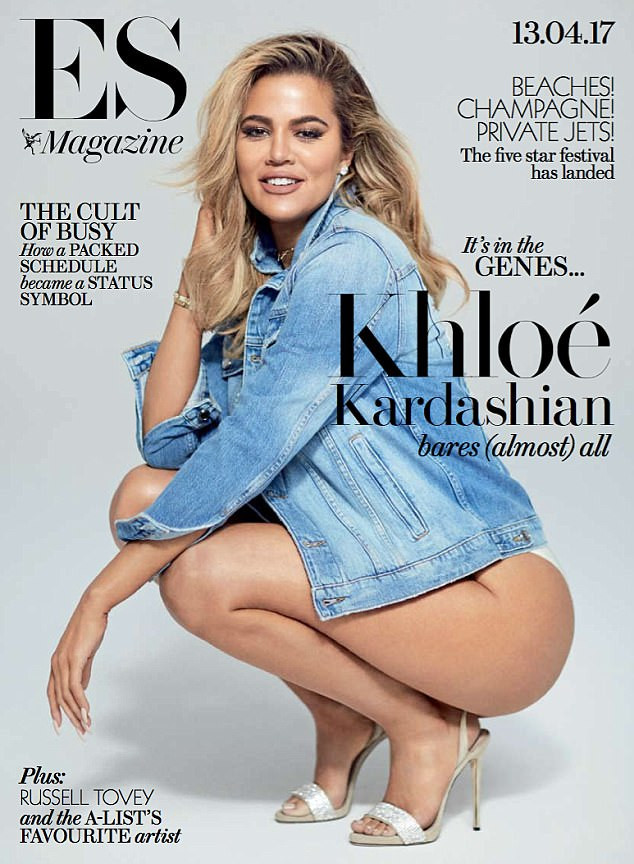 Khloe Kardashian has revealed that she hopes to become a mother. The reality TV star, who has been dating basketball player Tristan Thompson, said the couple have already talked about starting a family.
In a candid interview with ES magazine, the 32-year-old Keeping Up With The Kardashians star opened up about her relationship and her famous family.
"I would love to have a family. We've talked about it. [Tristan already] is a father, and I know for a fact that he would be an impeccable father," she explained.
"I definitely want to be a mom. But I don't put the pressure on it. It's not like, 'the clock is ticking'. I feel in my soul it will happen."
Khloe was previously married to NBA star Lamar Odom, but the pair divorced last year after allegations of infidelity and drug use by the sports star. Despite their split it was Khloe who came to his aid and nursed him back to health after he fell into a coma following an overdose at a Nevada brothel.
While Odom had hoped to rekindle their romance, confessing that he was still 'madly in love' with his ex-wife, Khloe has moved on with Tristan, and as she admitted she would be ready to walk down the aisle again, she revealed she has 'never been in this type of love' before.
The TV star, who recently launched her new denim line, appears on the cover of ES magazine, wearing a denim jacket.
In the interview, Khloe comments on her sister Kim's Paris robbery ordeal, during which she was bound and gagged and held at gunpoint, as armed robbers made off with over $10m worth of jewels.
She said that those who suggested the terrifying heist was staged were "irresponsible", reports Mail Online.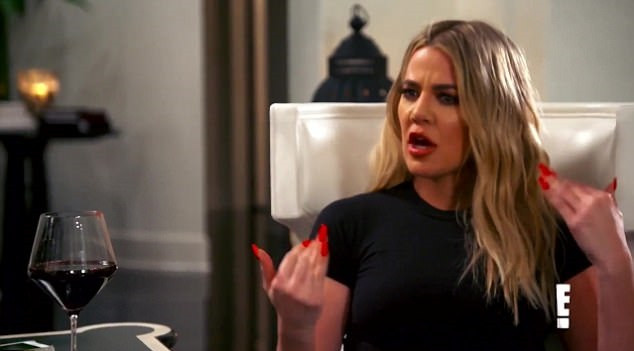 ''I get really angry when people blame her for her robbery — I think that is the most irresponsible accusation," she said. "I don't care how little or how much you have, nobody deserves to be violated and robbed and assaulted and traumatised.
"I got very frustrated with that and [the suggestion that] 'Oh, this was scripted', or, 'We planned it'. What is wrong with human beings?
The star also touched on her relationship with her stepparent Caitlyn Jenner, after the pair were seen in a face-off in a teaser for the new series of Keeping Up With The Kardashians.
Caitlyn, who was previously known as Bruce, had expressed her concerns that she had been frozen out of the family since transitioning.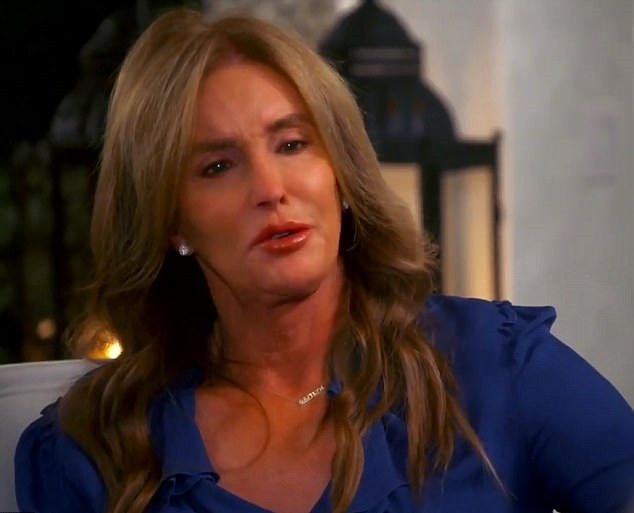 Khloe explained that she struggled with the way the announcement of Bruce's transition was made so public.
"I've known Cait since I was four-and-a-half. You know ... it's really hard, you'll see our raw conversation. I think people misconstrued my reaction when Bruce [then] told us about the situation.
"It's not that I'm angry that Bruce was transitioning to Caitlyn ... I didn't appreciate how it was handled and how we found out more in the media than from Cait.
"There's no handbook to all that. I don't know what she's going through and I don't know how anyone is supposed to handle that situation. I feel for Kendall and Kylie," she said.
She added that she was committed to making amends with Caitlyn and resolving their differences.
The full interview appears in this week's issue of ES Magazine.