Caitlyn Jenner fears that she has been abandoned by Kardashian clan
Former Olympian tells Khloe Kardashian she never hears from her family since transitioning.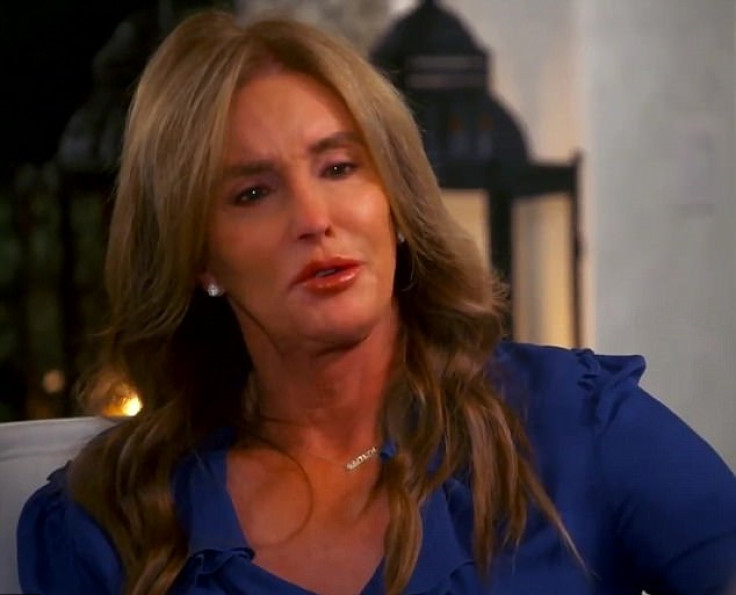 Caitlyn Jenner has revealed that she feels abandoned by the Kardashian clan since transitioning.
The Olympic athlete, formerly known as Bruce Jenner, underwent gender reassignment surgery in 2015. She went public with her plans to transition in an interview with Diane Sawyer and later appeared on the cover of Vanity Fair as Caitlyn.
While Caitlyn was hailed as a champion for the transgender community, her family and ex-wife Kris Jenner initially struggled to understand her transition but continued to support her as she faced the scrutiny of worldwide media.
Now, however, living alone in a secluded $3.5m (£2.8m) home in the Malibu hills, Caitlyn has opened up to step-daughter Khloe Kardashian about her concerns that she had grown apart from the family since transitioning.
In a teaser for the new series of Keeping Up With The Kardashians, Khloe, 32, says she is ready to share her feelings with Caitlyn.
"I have a ton of opinions and feelings about Cait, but before Caitlyn there was Bruce, and Bruce was in my life for, like, 24 years. So I'm gonna have the sit-down," Khloe explains.
Sharing her concerns that her family have drifted apart, Caitlyn tells Khloe: "I just really feel like over the last year-and-a-half we certainly have grown apart. Day after day after month after month, nobody calls, nobody checks in. Just, 'Hey, how are you doing?' I haven't gotten that phone call from anybody.
"You can't help but sit there and think, 'OK, is it because I transitioned? They don't like me anymore?' I want to know what I did wrong, what I didn't do wrong, what I did right, and move forward," Caitlyn adds.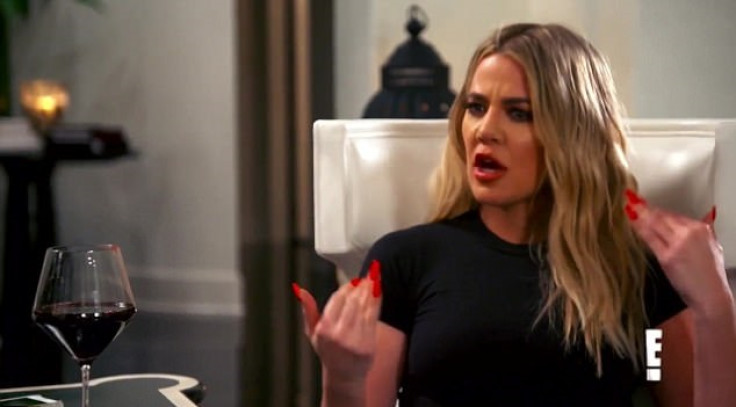 According to Mail Online, Khloe, who had her own relationship drama with ex-husband Lamar Odom to contend with, explains she is conflicted, both by her own problems and her loyalty to her mother Kris, after Caitlyn appeared to criticise her in her Vanity Fair interview.
"I just wasn't at a place in my life where I really could invest in new relationships or even something that's this heavy," she explains.
"It was very hard for me to experience a lot of new things so quickly and still feeling like I have to protect my mom and certain things that were happening where I felt like they might not have been the most positive.
"But then I was also like, this isn't even my fight to fight anymore. I have my own s*** to deal with, so why don't you guys figure that stuff out. But I don't think Caitlyn is a bad person at all," Khloe says.
Recalling their life together as the children were growing up, Caitlyn adds: "But that's 23 years of my life invested in the family and you. Being there when you have good days and bad days and all the things you go through when you're growing up and sneaking out of the house and I found you and stuff like that."
Khloe, too, shares her sense of loss adding: "For me, you're all I remember, Bruce was. So not having you in my life, it's a huge blow because I'm like, OK, my second dad, this guy that I've grown up with, that raised me, was taken away from me, but no one really let me have that."
Keeping Up With The Kardashians airs on Sunday on the E! channel.
© Copyright IBTimes 2023. All rights reserved.