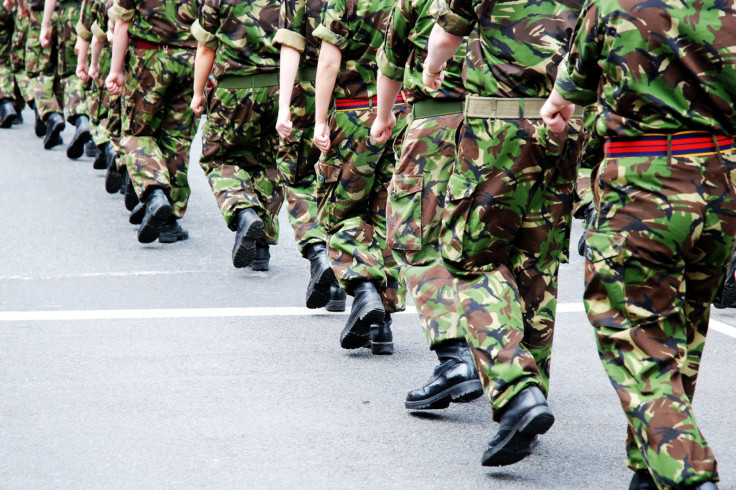 Hampshire Police are investigating a possible kidnapping attempt on a British soldier outside the Aldershot garrison on Wednesday morning (3 August), reports say. A military Facebook page has described the incident as a kidnapping attempt, although there is not any official confirmation as of press time.
The page later said a serving colonel had confirmed the incident and soldiers had been told "no uniforms to be worn to work and out in town".
A Ministry of Defence spokesman told the Mail Online that police were investigating and would "rule if it was an incident or not". Hampshire police issued a statement about a "suspicious incident in Aldershot".
According to the police, two men were seen acting suspiciously at the junction between Queens Avenue and Hospital Hill in Aldershot at 8.42am. They were driving a Renault Clio. "At this stage there is nothing to suggest that a crime has been committed but we are looking into why the two men had stopped the car on this stretch of road."
This latest event comes just two week after the attempted kidnapping of a serviceman at RAF Marham. Two men, one armed with a knife, tried to bundle a man into their car as he was running outside the base on 20 July.
Images of two suspects in the attempted abduction were released by police last week. Detective Superintendent Paul Durham, of the Norfolk and Suffolk Major Investigation Team, said that due to the nature of the incident, he expected it to be a "lengthy process".