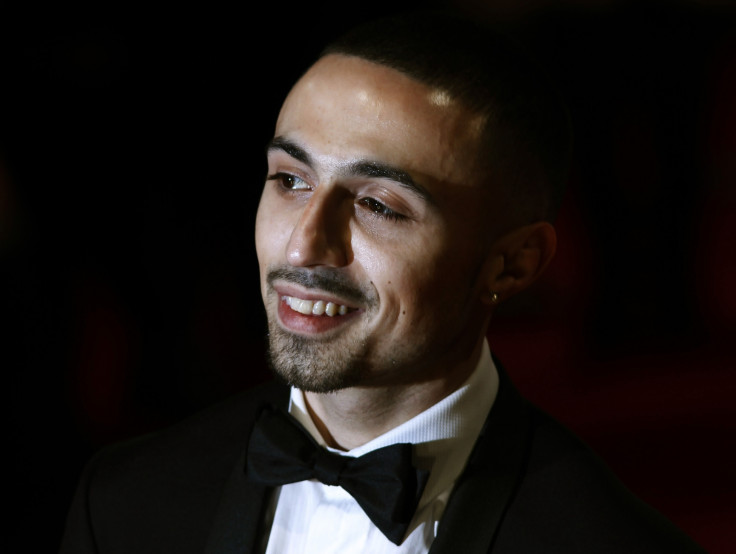 An arrest warrant for Adam Deacon, star of Kidulthood was issued after he failed to answer a charge of harassing another actor via social media.
Deacon was arrested for failing to appear in court. After his arrest, the 31-year-old actor and director appeared at Hammersmith Magistrates' Court, London.
He was bailed to reappear at the same court on 16 January.
After waiting about an hour, chair of the bench Dr Lynn Carlisle said: "We will have a warrant, no bail, for Mr Adam Deacon."
The 31-year-old is accused of posting abusive and threatening messages on social media relating to Doctor Who actor Noel Clarke, Kidulthood's writer.
Deacon, from Bethnal Green in east London, is accused of one count of harassment without violence between 5 March and 19 December last year.
His bail conditions stated that he was not to contact Clarke or any member of his family or friends. He was also ordered and not to post anything on any social media website that related to Noel Clarke.
Friends of the Bafta award winner are "concerned" for the actor, following a warrant for his arrest, according to a Mirror report.
One friend of the star said, "this is all very sad".
"I'm close to both Adam and Noel - I speak to Noel on a daily basis - and this is just very sad."
Another friend told the Mirror Online that they are "concerned" for Deacon.
They said: "You can only help someone who wants to help themselves."
"It's only going to go one way."
Deacon's Twitter profile was active today, with a number of posts re-tweeted about him not attending court.
Last October a statement on Deacon's official Facebook page accused Clarke of "psychopathic bullying".
39-year-old Clarke is known for playing Wyman Norris in Auf Wiedersehen, Pet and Mickey Smith in Doctor Who. Clarke appeared in and wrote the screenplay for Kidulthood and wrote, directed and starred in the sequel, Adulthood which gained £1,209,319 from the opening weekend of its release.