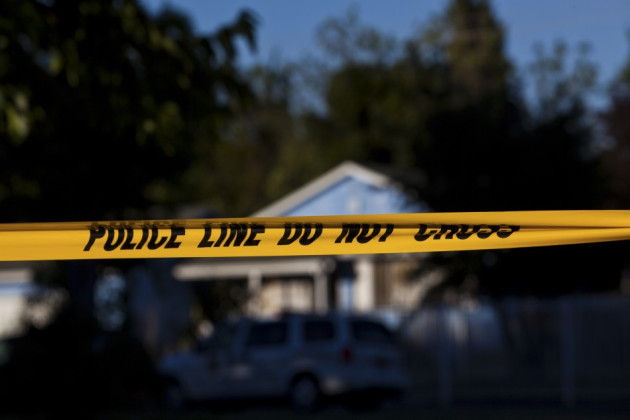 A man who admitted beating his daughter's rapist to death with his bare hands will not be charged.
The 23-year-old man found Jesus Mora Flores sexually assaulting his daughter in a barn in southern Texas on 9 June.
The man, who cannot be named, admitted that he dragged Flores away from his daughter and beat him savagely, before calling the police. Flores, 47, died before he could be given medical treatment.
Despite the father's admission of guilt, a grand jury decided not to indict him, claiming that he had the right to use deadly force in order to rescue his daughter.
The Lavaca county sheriff's office announced the jury's decision at a news conference, where a recording of the man's panicked 911 call to police was played.
In the recording, the man tells the police that he found a man raping his daughter and beat him up.
"Come on! This guy is going to die on me! I don't know what to do!" he shouts.
A medical examination confirmed the father's story that his daughter had been sexually assaulted. Emergency services also found Flores' trousers and pants around his ankles.
An autopsy on Flores revealed he had been killed by "blunt force head and neck injury".
The family's attorney, V'Anne Huser, said: "In our opinion, today, the story is over."
The father was not arrested at any point, but was investigated in connection with the homicide.