Killer driver jailed for three years despite using legal hands-free phone kit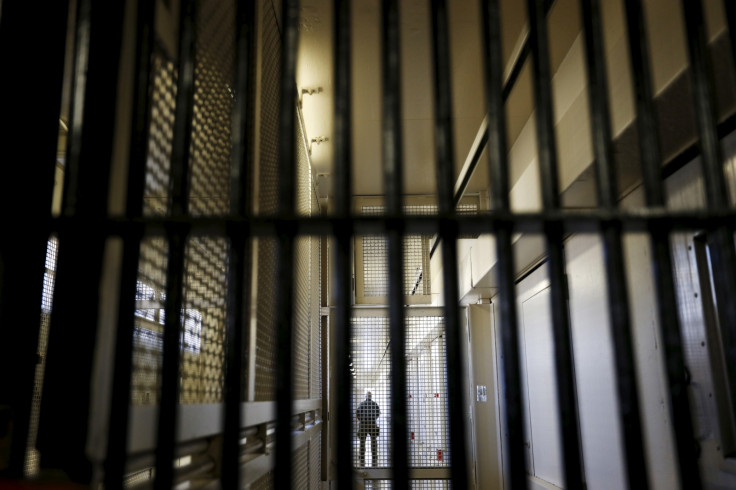 KEY POINTS
A killer driver has been jailed despite using a legal hands-free kit.
Samantha Ayres was distracted while chatting on the phone.
She took out motorcyclist and young father David Kirk.
A killer driver has been jailed for three years despite using a legal hands-free kit to make a phone call prompting the Crown Prosecution Service (CPS) to warn others about the implications of using the devices.
Samantha Ayres, 34, was driving on the wrong side of the road when she hit motorcyclist David Kirk, 26, near Lincoln. She had been chatting hands-free for 27 minutes.
It is not illegal to make a hands-free call but Judge John Pini concluded that her phone conversation had "most probably" distracted Ayres, who he sent down for death by dangerous driving.
He added: "Many things may cause avoidable distraction. In this case it just happened to be the use of a hands-free device."
Teaching assistant Ayres admitted that she was engaged in an "in-depth" conversation with a friend as she struck Kirk but added that she was "not knowingly" distracted by the call, The Times reported.
Janine Smith, lead prosecutor for road traffic cases at the CPS, was outside the court to tell reporters that there was strong evidence to suggest making hands-free calls made driving more dangerous.
"Mr Kirk lost his life because of Ayres's dangerous driving and the only explanation for it was the level of distraction caused by her phone call," she said.
"We presented evidence to the court to show how a phone call, even on hands-free, affects attention to the road due to a reduction in eye movement."
Highway Code and Royal Society for the Prevention of Accidents advise against using hands-free kits although they are not illegal.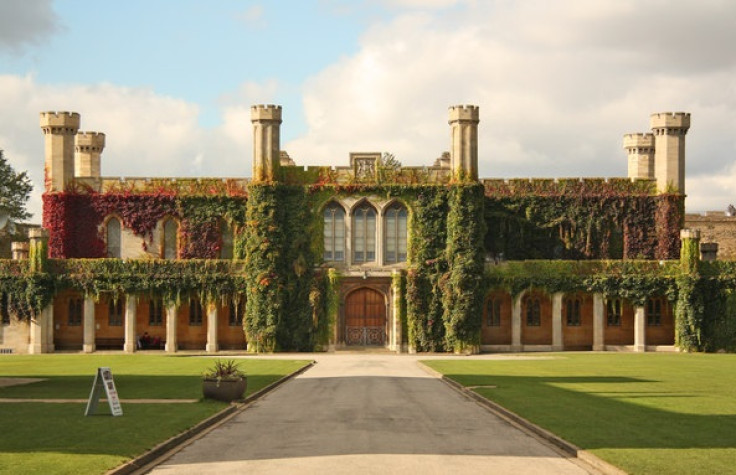 Ayres, from Horncastle in Lincolnshire, was banned from driving for four and a half years and must retake her test in addition to serving time behind bars.
Mitigating, Michelle Stuart-Lofthouse said her client had suffered from depression, suicidal thoughts and self-hatred since killing Kirk.
The victim leaves behind a two-year-old daughter and a widow, Katie, 26. He had worked at a motorcycle dealership in Lincoln since the age of 14.
Katie said: "It wasn't an accident as the evidence has shown it could have been avoided by simply driving with proper care and attention."