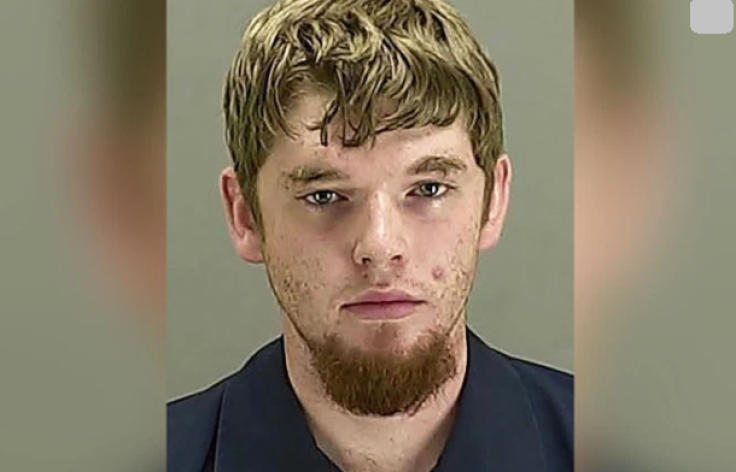 A university student has been jailed for stabbing his roommate to death during a drunken argument about fast food.
Kendal Scheid, 23, pleaded guilty to involuntary manslaughter after taking the life of Duncan Unternaher, also 23 – the first person he met when he arrived at the University of Akron campus in Ohio.
The pair hit it off and decided to rent an apartment together. But their friendship – and Unternaher's life – ended violently on 5 December last year.
The pair had been drinking and were eating fast food together when an argument broke out about the meal, according to police reports.
In a moment of madness, Schneid reached for a knife and drove it into his Unternaher's chest.
His friend fell unconscious and died despite Schneid's attempt to put pressure on the wound and the arrival of emergency services who had been called by a third roommate.
Scheid, of Norwalk, was sentenced to three years in prison on 5 December – exactly a year since the killing.
"I am truly sorry for everything I have done," he told Unternaher's family in court, as reported by WKYC.
"I'm sorry about taking your son, brother and friend away from you, and I regret everything I've done that day. I'm sorry."
He previously pleaded guilty to involuntary manslaughter, a crime for which he could have received 11 years behind bars.
Unternaher's tearful sister addressed him directly at the sentencing hearing: "Close friends care about the wellbeing of their friends," she said. "It is difficult to have such a grief so deep of my little brother.".
In a heartbreaking moment she then turned to face Scheid's family, who were also present: "Please know that I have been praying for you all," she said.
Unternaher's father addressed his son's killer, saying: "In the same time I have forgiveness for you, I also want justice for my son."
"When we're all born, we're not guaranteed our next breath. I praise the Lord, my creator, that I was blessed to have Duncan for 23 years of his life," he added.