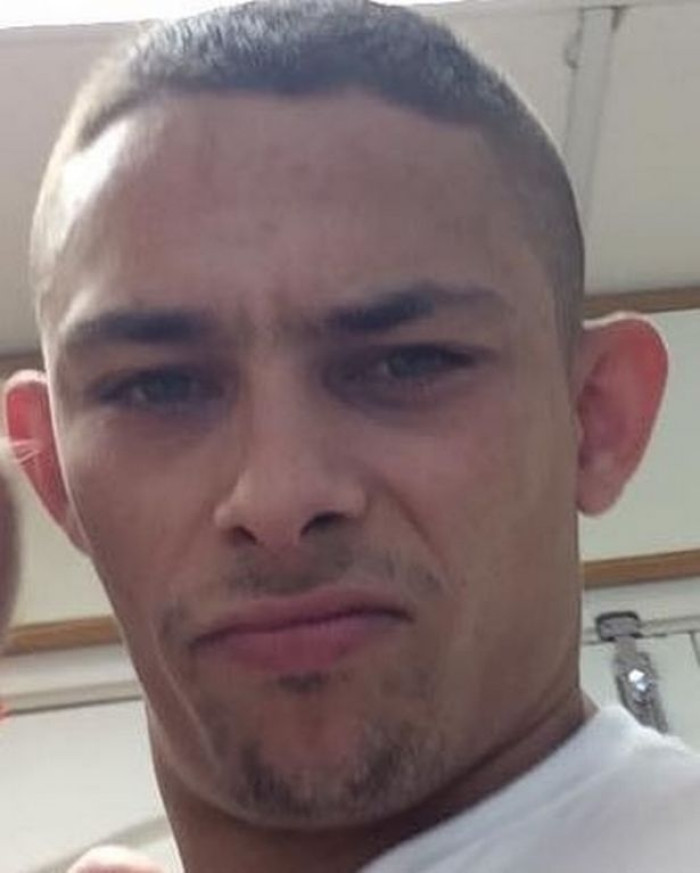 A "sadistic" father who beat his baby son to death and left him with injuries so severe he resembled a car crash victim has been jailed for life.
Craig Dawick, 25, of Rochdale, Greater Manchester, was found guilty of murdering his eight-month old son Leyton after flying into a fit of rage while the teething baby was crying.
Darwick originally claimed his son sustained the multiple injuries after he fell off the sofa while he moved the duvet he was sleeping on.
However, during a trial at Manchester Crown Court, he was found guilty of beating the baby to death after delivering a series of kicks and punches to his head, groin, rib cage and limbs.
One trauma expert claimed Leyton's injuries were one of the worse he had ever seen for a child and the extent of them are normally associated with car crashes, according to the Manchester Evening News.
Darwick also admitted to occasionally assaulting the mother of the child, 25-year-old Chantelle Flyn, and that the pair had a "turbulent" on-off relationship.
Flynn was also found guilty of perverting the course of justice after lying to police that Darwick was not in the house was Leyton was injured. The court heard how Darwick had rang Flynn after beating the child to hatch a plan to make sure he avoided the blame.
Leyton was taken to Royal Manchester Children's Hospital with his injuries, but was removed from life support on 8 September 2016. He was found to have a fractured wrist, fractured leg, fractured pelvis, severe brain trauma including subdural haemorrhage and bleeding to both eyes.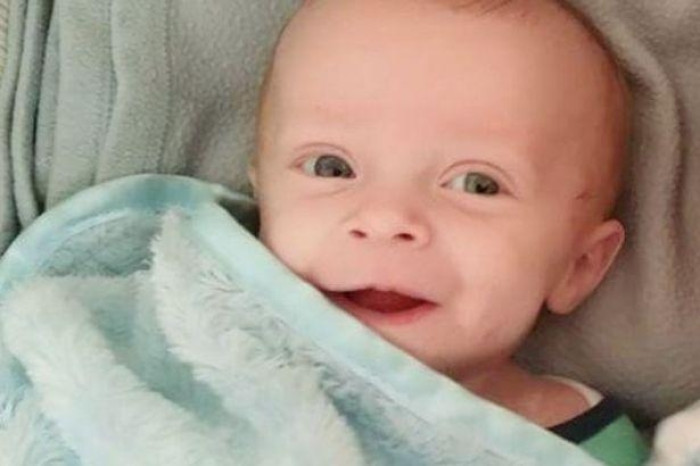 Sentencing Darwick to life with a minimum of 21 years in jail, judge Sir John Royce said: "You were accustomed to losing your temper and you were also violent and you would shout: 'Shut the f**k up.'
"I am satisfied that you caused all these most horrific injuries deliberately.
"In this case there were terrible injuries – most disturbingly a fracture of the pelvis and right pubic bone. These injuries according to medical evidence were most likely caused by stamping or kicking.
He added: "It's difficult to comprehend how any father could kick or stamp on his child.
"It defies belief. Some would describe it as sadistic. This was a murder which borders on the sadistic. He was a defenceless little baby."
Flynn is due to be sentenced at a later date.