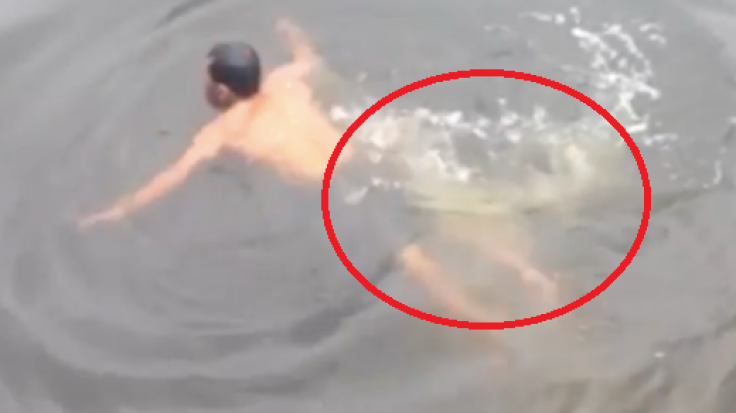 A self-proclaimed shaman was killed by a crocodile in Indonesia moments after telling a crowd he could control the deadly creatures. The mystic, named Suprianto, was drowned by the reptile on Saturday, 16 September.
Suprianto claimed to be a 'pawang buaya' (crocodile shaman), wielding the ability to influence the prehistoric beasts' behaviour, but his reputation is now in tatters.
He jumped into the Muara Jawa estuary, in Indonesia, hoping to recover the body of another man who was killed by a crocodile.
Crowds gathered to watch the spectacle as he jumped into the infested waters, at one point adopting the form of a crucifix and staying completely still.
Video footage of the incident gives the impression of man who knows what he is doing. Right up until the moment he disappears from the water's surface, dragged away by a shadowy figure.
The crowd looked on in fear and disbelief. Eventually, the crocodile resurfaced but Suprianto did not.
"We recovered the two bodies on Sunday. The shaman [Suprianto] was found floating in Muara Jawa at 9:40pm. His body is still whole," said Kutai Kartanegara Police Chief Fadillah Zulkarnaen.
"I think he was dragged by a crocodile under the water and then ran out of oxygen. From the pictures I've seen, his body is still intact, his arms and legs are still there."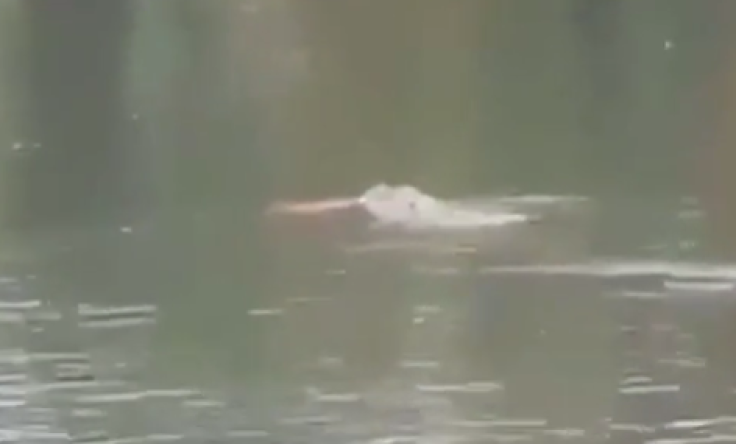 The other man's corpse was also intact, suggesting that he had also been drowned and not killed in the crocodile's jaws, Coconuts reported.
In June, the Australian teenager made world-famous by surviving a crocodile attack while trying to impress a woman admitted assaulting two police officers during a methamphetamine binge funded by subsequent media appearances.
Lee De Paauw, 18, made international headlines in March after jumping into the crocodile-infested Johnstone River to woo a 24-year-old British backpacker – only to be mauled by a 4m saltwater beast.